The new ceramic Apple Watch Series 2 comes at a colossal price: $1,250 and up
19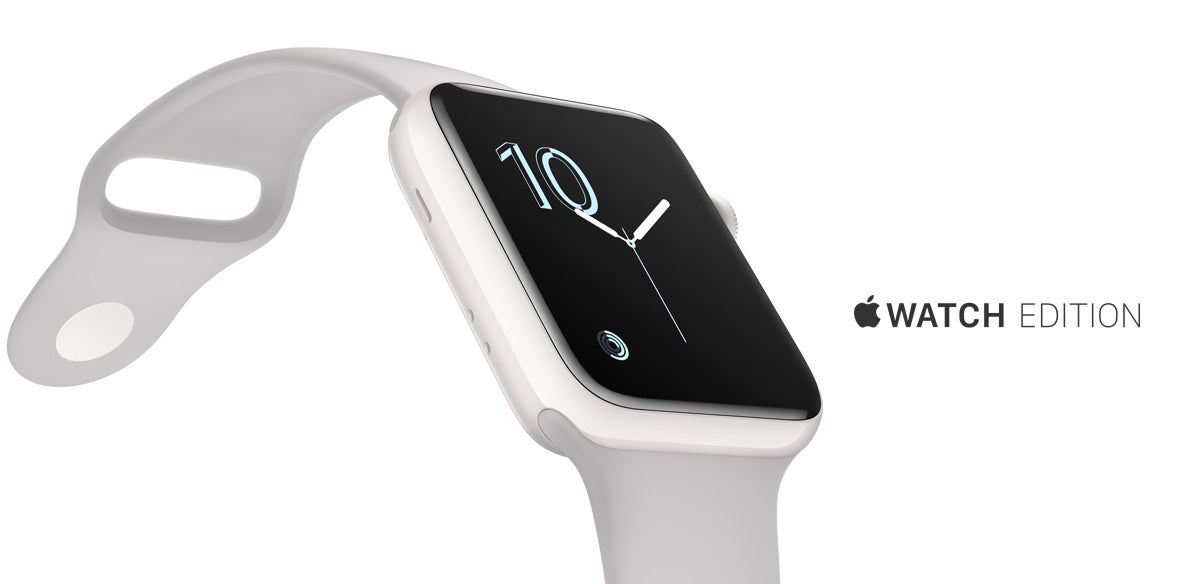 Sure, we're not talking 10 grand like the gold 'Edition' versions of the watch, but $1,250 for the 38mm model, and $1,300 for the 42mm watch is definitely luxury territory.
Beautiful, stunning and way out of reach for most consumers
The new and undeniably beautiful, creamy white ceramic Apple Watch has all the hallmark features of the Series 2: it's got built-in GPS, it's water resistant at up to 50m, features a dual-core processor, and runs on the latest watchOS 3.




However, at that price, it will definitely find more adoption from more affluent customers. What's a bit puzzling is that default bundle ceramic white with the rather non-premium fluoroleastomer sport band that looks good on it, but does not have that exquisite look one expects at such a high price point.