The official Premier League app for Android and iOS went live, and it has it all
9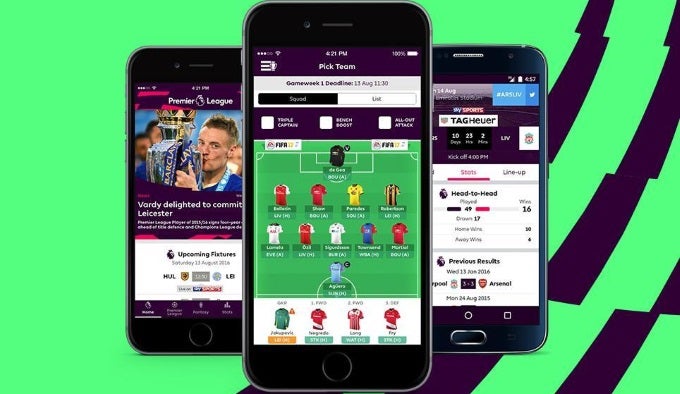 It's Premier League season, and the best way to stay connected with the huge football event when you're not in front of your TV screen is to download the free, official Premier League app for Android and iOS! Designed as the definitive companion to the world's most watched league, it offers a new way to manage your Fantasy Premier League team, complete with researching 25 years' of sports statistics and recalling some of the finest moments in the League's history.
25 years of Premier League history at your fingertips
The app features full management of your very own Fantasy Premier League team, in addition to a Matchday Live cast with live blogging and updates on every Premier League fixture. There are results and tables for competitions, including PL2, U18, and Champions League. You'll also get video highlights of some of the world's best players in action, along with Premier League news and features covering your favorite Club.
The Premier League app also features detailed statistics that provide insight on key performers in each position, as well as in-depth profiles on all players that ever played for a Premier League Club. Speaking of which, there are also profiles on every Club in the Premier League's 25-year history.
Once again, the PL app is available free of charge for as long as you want it, featuring regular updates throughout each season. Push notifications are also available for you to control the information you want to be alerted to.