The next OnePlus phone will be the OnePlus 5T and it will have a headphone jack
6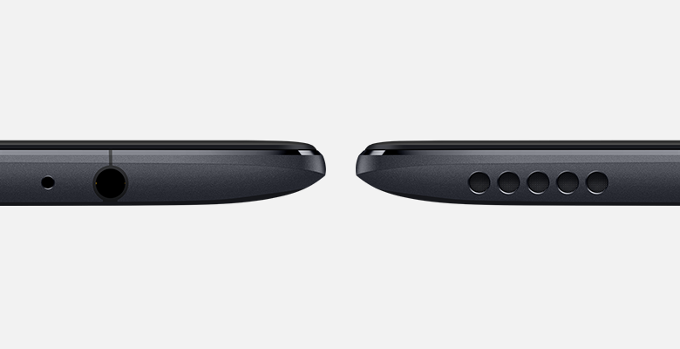 This is the OnePlus 5T render no doubt about that.png
The next OnePlus phone will be the OnePlus 5T and it will have a 3.5mm headphone jack, so you will not need any cumbersome dongles to listen to music via your perfectly good headphones, home or car stereo.
And this is no coincidence - in fact, it's a deliberate decision by OnePlus.
"This is one of those times when we respectfully disagree on what it means to be courageous"
And there are two reasons for OnePlus to keep the good old headphone jack: first is audio quality as wireless earbuds are simply not on par with wired ones, especially when you look at the cheaper options, and secondly, is user freedom, and with no headphone jack and with cumbersome dongles, users will certainly feel anything but free.
Here is OnePlus chief executive Pete Lau explain it all in simple terms:
Wireless earbuds aren't there yet to provide the same quality of audio. ... [it] was not worth taking away our users' freedom to use their favorite earphones and accessories. That's why we're proud to announce that we're keeping the headphone jack for the OnePlus 5T – and confident that our product decisions for our upcoming device will offer the best flagship experience possible.

Never Settle.
So there you have it. The OnePlus 5T is real, it's obviously coming soon, and yes, the picture above is in fact the first official picture of the phone. OnePlus even has a quite hilarious name for the photo file: "This is the OnePlus 5T render no doubt about that.png".