The new Glif arrives on Kickstarter: an essential tool to take better pictures with your phone
6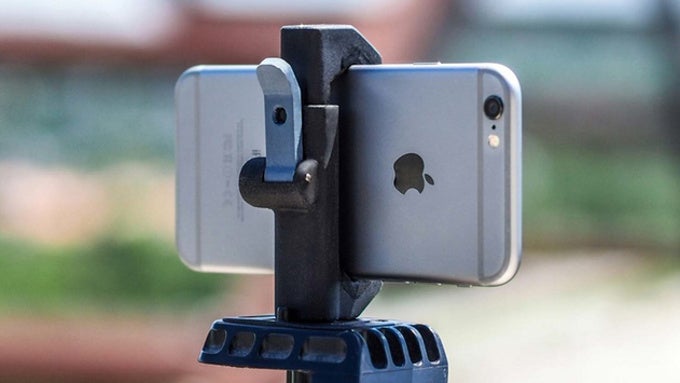 The Glif, a neat little phone holder and mount, has been one of the tiny tools that can elevate your photography and bring it to that next level. Whether you need to put your phone on a tripod or on a stabilizing rig, such an accessory is quintessential.
Now, the new Glif is coming and it combines all the features that made the original a success: quality build, even more adjustability, easy fit and a similar, super affordable price.
The new Glif comes with a brand new quick release mechanism that locks your phone and holds it very steady, while at the same time, the clamp design makes it easy to insert the phone and take it out. Which phones can it hold? With a wide range of 58mm to 99mm, the new Glif would be able to securely hold anything from the tiny iPhone SE to a large iPhone 6s Plus (even with a thick case on it). Secondly, the new Glif allows you to use your phone horizontally and vertically, as it has a side-positioned tripod mount in addition to the bottom-mounted one.
With a total of three tripod mounts, you can not only choose the orientation of your phone with the new Glif, but also easily attach two additional accessories. For videographers, those would likely be a shotgun mic and a light.
Then, there are the two additional, simple yet stylish mechanical accessories for the new Glif: a grip made out of solid cherry wood and a strap. A bundle of the new Glif with the two accessories, can be reserved for $50 on Kickstarters. You can jump in with a backing at the source link below.