The little things: Play Store now shows if app has ads right before you install
4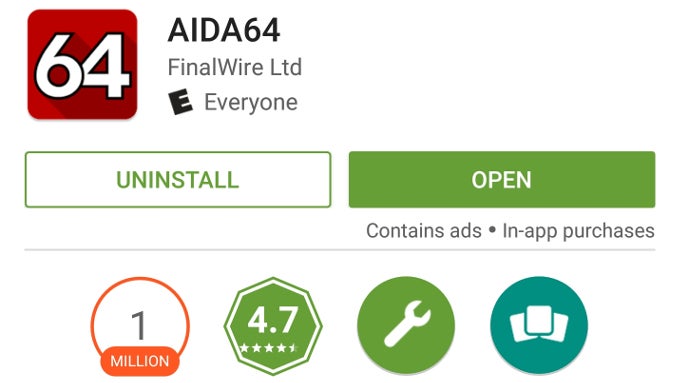 Ads have become the single most profitable way for developers to monetize apps and games, and the ad-supported app distribution model is becoming the de facto standard with more and more applications using it.
However, fact remains that ads are not loved by users and knowing in advance whether an application has ads or not could be an important thing to know before you download an app. Especially in those cases when an app that you are paying for also has ads, that's something that could be really annoying and you can save yourself the trouble of app returns if you know that those ads are there from the get-go.
With its latest update, Google has now added the neat little feature to tell whether an app has ads right before you download it. A new sign right below the install button warns you if an app 'Contains Ads'.
Keep in mind that this new change will appear in batches, as it is already active for some devices, but not others. In either case, such small improvements make all the difference between a good and a great user experience, don't you think?