The Weather Channel app can now send alerts to users with no data connection
4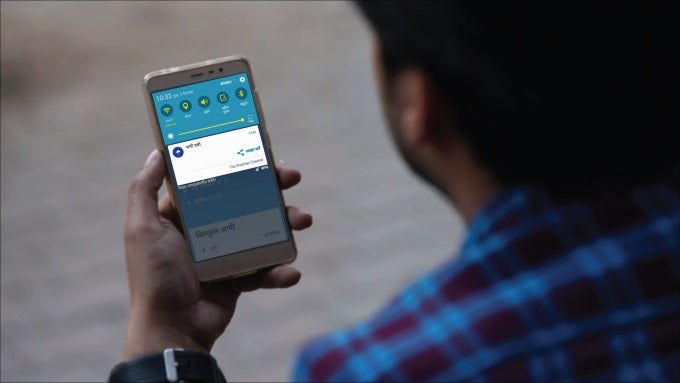 The Weather Channel app, which is the most downloaded weather app in the world, now has the ability to send out severe weather alerts to users even when they're not connected to the internet. The new feature was rolled out to 42 developing countries, and is intended to help users living in regions with spotty cell signal get timely alerts about weather hazards.
This works by utilizing mesh networking, a way of transferring data between individual users, as opposed to a user and the internet. That way, only a single person needs to have web access, and the app will send out an alert to all other users in proximity when needed. The feature was developed by The Weather Company's parent, IBM, and is likely to find other potential uses in the future. The biggest problem for such a technology is that it requires a large user base, without which peer-to-peer data sharing is impossible, which makes The Weather Channel's app a perfect choice for testing its real-world application.
The feature comes as part of a modified version of the app, which is used in developing countries and offers a number of data-saving features not present in the regular version. These include a small app install size, storage of weather data for up to 24 hours, and WiFi-only updating. You can get The Weather Channel app for Android
here
, but the mesh networking feature is enabled only in
select countries
.