The Vivo Xplay 5 smartphone will have 6GB of RAM because more is better, right?
34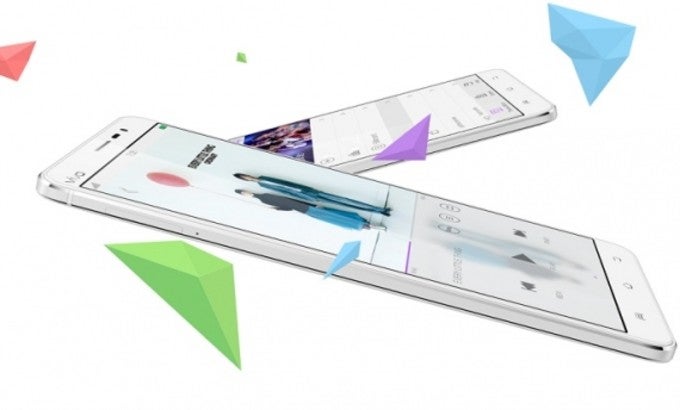 The name Vivo doesn't ring a bell to many people outside of Asia, but in homeland China, Vivo is in the upper echelon of smartphone makers thanks to its quality products. We've been hearing for some time that the company's upcoming flagship phone will be the world's first handset to feature a mind-blowing 6GB of RAM. Truth be told, this doesn't sound like science fiction, considering Samsung has had 6GB LPDDR4 RAM modules primed and ready for manufacture
since late last year
.
It appears Vivo is indeed ready to enter the post-4GB RAM era, for the company confirmed today that the Vivo Xplay 5 will come with 6GB of RAM and will be powered by the Snapdragon 820. That's impressive stuff all around, even though we can't know for sure how the smartphone will take advantage of all that RAM. Perhaps Vivo has worked out a way to dedicate some of that memory to the graphics unit, but we can't know for sure at that point.
Vivo will unveil the Vivo Xplay 5 on the 1st of March, which means it's going to be teasing the smartphone in the coming days to drum up some excitement. Previous teasers had confirmed a 2K-resolution display for the handset, and the Snapdragon 820 / 6GB RAM announcement only makes it seem more exciting.