The National Weather Service kicks off its Wireless Emergency Alerts system
5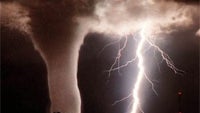 Today the Nation Weather Service activated its new Wireless Emergency Alerts system. Considering it has been a pretty quite weather day in the U.S., no one got to experience it first hand.
The system is designed to warn people about life threatening weather such as approaching tornados, hurricanes, floods, dust storms, blizzards, and other weather related threats, even when they are away from TVs and radios by using their smartphones. The system locates compatible devices within the path of the storm and sends a less than 90 character message to those devices. The system is completely free, but users do have the option to opt out if they wish.
Currently the system is compatible with "newer" Android and Windows Phones on most wireless carriers including AT&T, Verizon, Sprint, and T-Mobile. While Sprint, Verizon, and T-Mobile offer the service nationwide, AT&T is currently limited to New York City, Washington, D.C., and Portland, Oregon.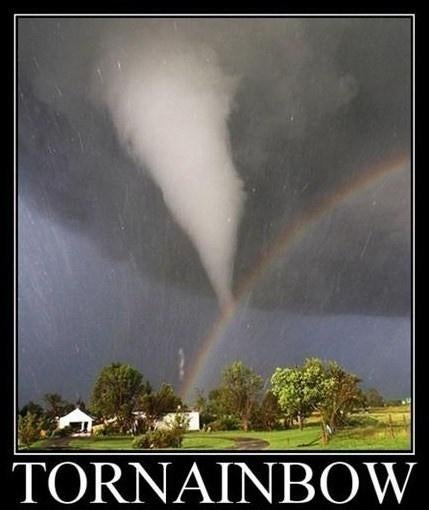 ALERT!
iPhone owners currently cannot receive the alerts. Apple has said that an update in the fall will enable iPhones to be compatible with the system, but did not specify if all iPhones would get the necessary software upgrade or only specific models.
Currently there are 28 emergency management agencies across 12 states that are authorized to send out alerts and 83 more are in the process of getting certified.
Interestingly, the system doesn't rely on GPS or a user's registered location. Instead the carrier sends the signal out from towers in the affected area and all users with compatible devices that are connected to those towers receive the alert.
If your curious as to if your device is eligible, Damon Penn, assistant administrator for nation continuity programs at FEMA, recommends contacting your carrier to find out if the service is available on your device and in your area.