The Moto X4 can broadcast audio to four Bluetooth devices at once, but there's a catch
3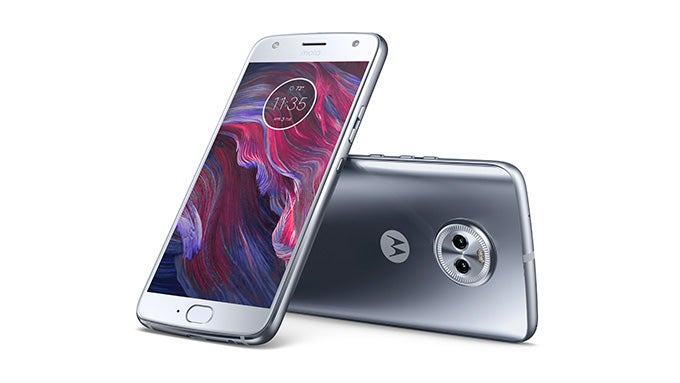 The
Moto X4
is Lenovo's latest upper mid-range device under the Moto brand, though it's fair to say we've seen and heard a lot about it in the months preceding its announcement. And given how the X series is no longer Moto's flagship line, we've had little expectations of new and groundbreaking technology being present in the device.
And yet, Moto surprised us with at least one neat new feature of the X4, though it's one users may not even realize is actually there — superpowered Bluetooth connectivity options. Namely, the
Moto X4
has the ability to pair and broadcast audio to up to four (how appropriate) Bluetooth audio devices at once.
In practice, this means users will have the ability to use all their Bluetooth-enabled speakers as a makeshift stereo surround system, thanks to the ability to control each speaker's audio levels separately, as well as assign them separate audio channels.
But here's the catch: this ability will be available only while users aren't using
2.4
GHz Wi-Fi. And this is a bit of a problem, given how this is the most widely used Wi-Fi standard — so users of the X4 who would like to take advantage of this ability while streaming online content will have to learn how to configure their router to use 5 GHz Wi-Fi instead (though this is an entirely different can of worms).
This feature is made possible thanks to a partnership between Motorola and a French startup named Tempow. In essence, the company provides a new software implementation of the Bluetooth standard via a proprietary system driver (officially called the Tempow Audio Profile) — but the tech works with virtually all Bluetooth devices on the market right now.
And given how this isn't in-house technology for Moto, there's a fair chance Tempow could license it to other manufacturers in the future as well. And while it isn't without its limitations, it could prove quite useful to all the Bluetooth power users out there.
For everything there is to know about the Moto X4, make sure to check out the links below: