The LG V20 will officially launch in India on December 6
2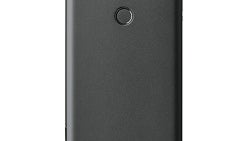 The LG V20 might be one of the most underrated smartphones of the year. The handset packs in a tremendous amount of power and features, but LG kind of shot itself in the foot with the release of the phone. In addition to being falsely advertised as the first phone to run Android Nougat, its release during the same window of the iPhone 7 also wasn't the best move that we've ever seen. Even with this being the case, there's no denying that the LG V20 is one of the best phones out there for content consumption and creation.
In an effort to keep expanding their latest flagship to as many markets as possible, LG has announced that the V20 will officially be available for purchase in India starting on Tuesday, December 6th. The phone will be available through both retail outlets and Amazon India for the price of ₹54,999, and that equates to around $805 USD. To make the deal a bit sweeter, LG will be including a free pair of B&O Play in-ear headphones with each purchase.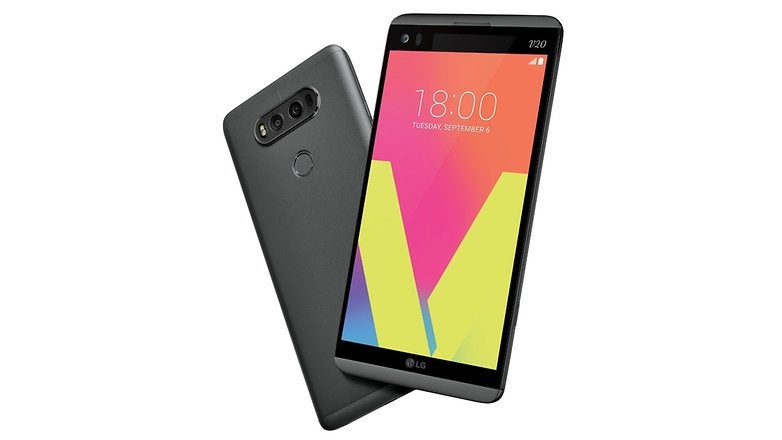 The phone is absolutely massive with a 5.7-inch QHD display, and there's an additional 2.1-inch display placed above this to provide you with quick and easy access to a number of different tools and shortcuts. There's plenty of silicon packed inside to keep the phone powerful and snappy, such as a Snapdragon 820 and 4GB of RAM, but the real star of the show lies with the camera experience. There are two lenses on the back, one with a resolution of 16MP and another with 8MP, and these two sensors can either be used separately or in tandem with one another. Full manual controls are provided for both photo and video, and if you take some time to mess with all of the settings that are available to you, it's possible to pull off some truly stunning shots with this phone.
The price of the V20 in India is a bit more expensive than its equivalent here in the US, but if you've got the cash to spare, it really is one of the best smartphones available for creating the best content possible.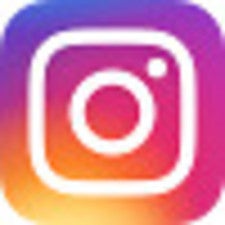 PhoneArena is on Instagram
. Follow us to stay updated with fresh news and flashy media from the world of mobile!