The LG G6 might feature MST mobile payment tech similar to Samsung Pay
10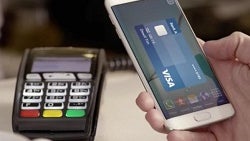 When it comes to mobile payment services, there's no shortage of options to choose from. PayPal has been around the longest but never really caught on the way the company was hoping, Apple Pay is the most popular and feature-rich solution for iPhone users, and Google has been hard at work with improving Android Pay to be as robust as possible. However, among all of these mobile payment solutions, Samsung Pay is easily one of the most interesting ones out there right now. Unlike Android and Apple Pay that only use NFC technology for the payments to go through, Samsung Pay uses something called "MST" (Magnetic Secure Transmission).
MST is the kind of tech that you find on most debit and credit cards, and because Samsung Pay uses this same same technology, it means that it can be used at virtually any retail store that has a debit/credit card reader. While NFC terminals are becoming more and more popular in physical outlets, the inclusion of MST with Samsung Pay gives it a level of functionality that you just don't get with any other mobile payment service. However, thanks to recent industry reports, that could be changing very soon.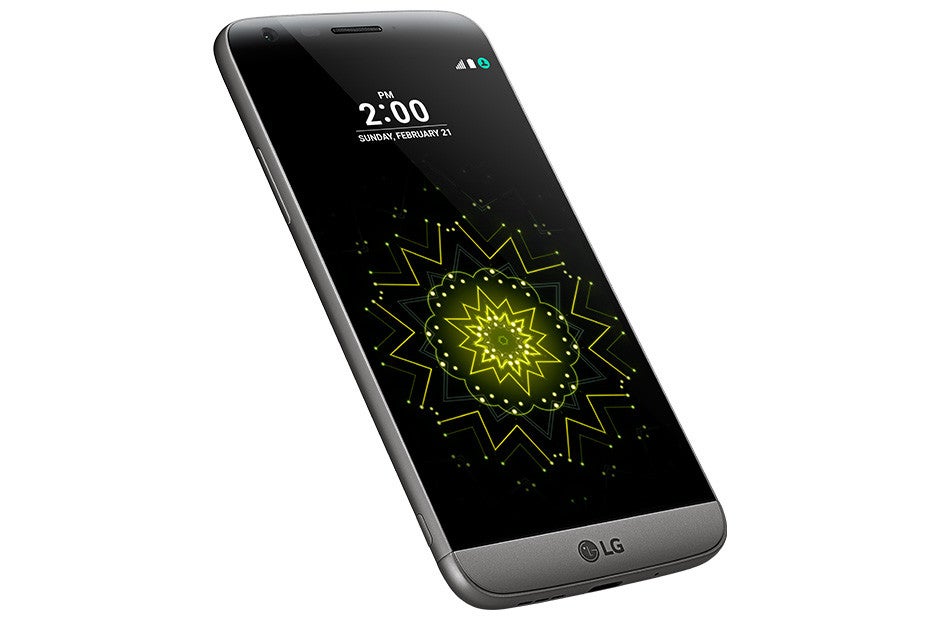 These reports suggest that LG is working on implementing MST technology into their own mobile payment service that will debut with the G6, meaning you won't be limited to using NFC terminals to pay with it. The company is reportedly working on the payment service in-house as to avoid any sort of patent disputes with Samsung, and if this does turn out to be the real deal, it could give the LG G6 and much-needed boost after the
apparent failure of the G5
.
An "anonymous representative for a financial industry" claims that LG is going to be engaging in talks with "credit card companies" at the end of this month, meaning that that discussions will start to take place rather soon if they hasn't already. LG has been working with various banks in South Korea for quite some time when the company's
White Card
was still a thing, but with this latest report, we can pretty safely assume that that project is now dead.
It could give the LG G6 a much-needed boost.
LG would be entering the mobile payment game a bit late if the G6 does in fact debut with LG Pay, G Pay, or whatever LG decides to call it, but having MST support would definitely help put it over the edge of competing Android handsets (albeit for Samsung's devices). Until the official announcement though, all we can do is sit around and wait.
Recommended Stories