The Huawei Watch 2 will officially be on display at MWC 2017
5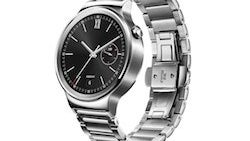 Android Wear 2.0 was
just released about a week ago
, and alongside the new OS update came both the LG Watch Style and Watch Sport - the world's first smartwatches to be running Wear 2.0. We're hoping to get our hands on those two wearables for review soon, but even with those just being released a matter of days ago, there's another Android Wear 2.0 smartwatch on the horizon that you should be keeping on your radar - the Huawei Watch 2.
Richard Yu, Huawei's CEO, took to Weibo to officially confirm that we'll be seeing a brand new smartwatch with Google's latest wearable OS at Mobile World Congress in a couple of weeks. The announcement came alongside with the hashtag #HuaweiWatch2, in addition to a photo of a man in sports gear looking at a watch on his wrist - a very big hint that the Watch 2 will have a much greater focus on physical activity and health tracking than the more luxurious-looking Watch before it. There's no word as to whether or not Huawei will have two variants of the Watch 2 - one with a focus on activity tracking and one that's focused on good looks - like we saw with Samsung's Gear S3, but we certainly hope that Huawei provides some options rather than ditching the sophisticated nature of the original Watch entirely.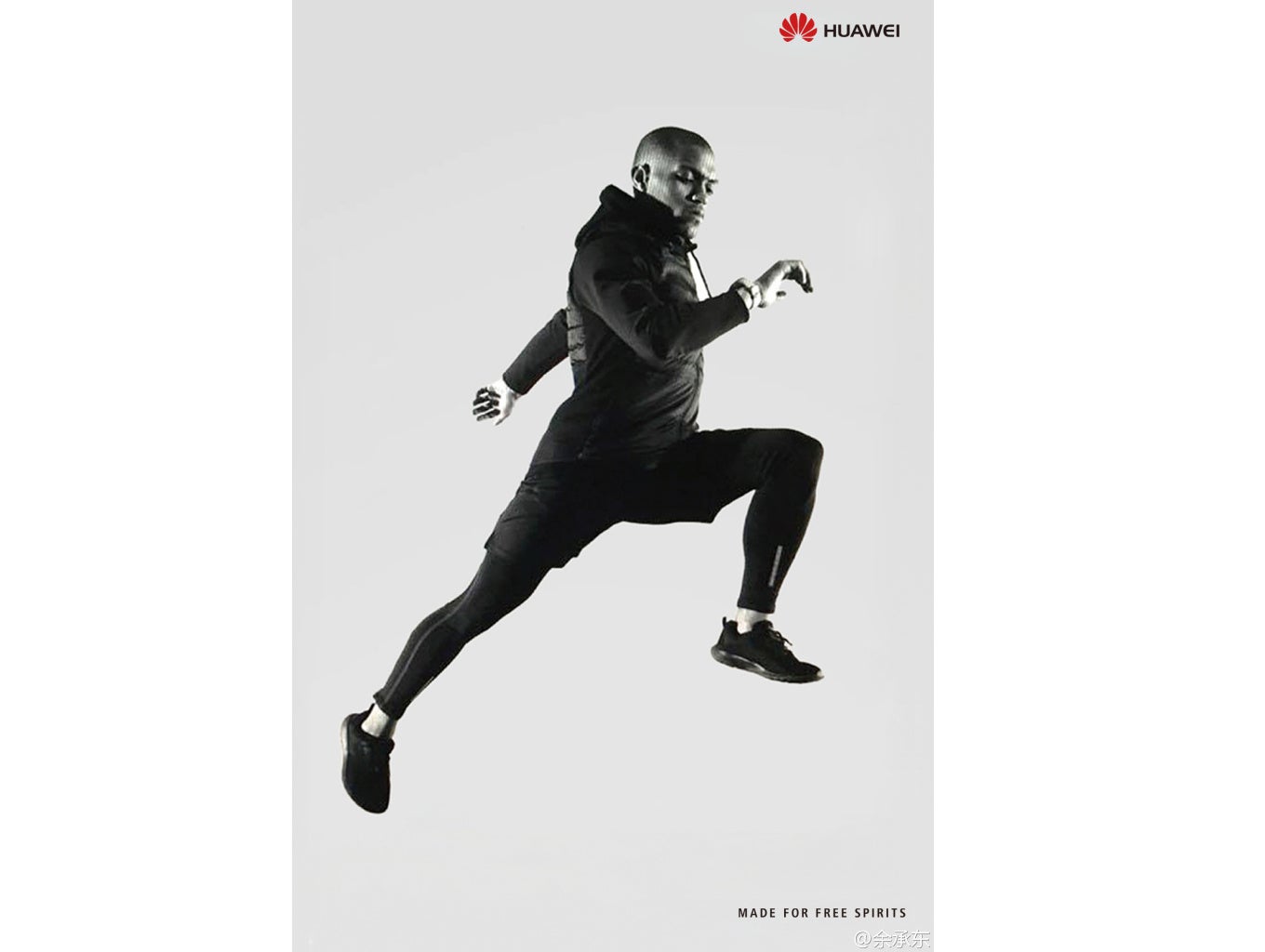 Back in January, we caught wind of
a rumor that suggested the Huawei Watch 2 would come equipped with a built-in SIM
card that would provide wearers with access to cellular connectivity is they wanted to add that functionality. This would allow the Watch 2 to operate independently and without the need to be connected to an Android or iOS smartphone, and although this hasn't been confirmed by Huawei, we'd find it surprising if the company omitted a feature like this.
Other rumored specs for the Watch 2 include a 42-millimeter body and a 1.4-inch display, along with the choice between either a leather or stainless steel band. However, if Huawei is focusing on a more sport-centric gadget, could we see a model with a silicon band as well? This year's Mobile World Congress is slated to officially begin on February 27, so thankfully we won't have to wait too much longer to get more details on Huawei's upcoming wearable.