The HTC One A9 price will go up to $499 in the US starting November 7
33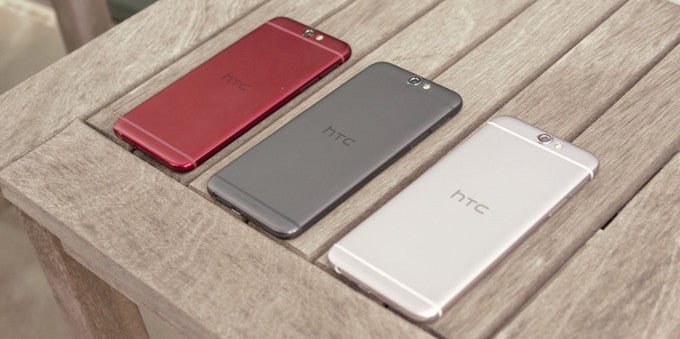 Shortly after officially unveiling the
HTC One A9
last week, the company made the phone available for pre-order in the US at the promotional price of $399.99. Up until recently, we had no idea what the regular HTC One A9 price will be once the promotion ends, but as it turns out, the answer is $499.99.
In an official statement issued earlier today, HTC said that the One A9 price will go up $100 starting November 7. Interestingly, the official statement also says that the promotional pre-sale will end when the phone becomes available for purchase from major retailers, which marks November 7 as our new best estimate when it comes to the HTC One A9 release date.
The manufacturer also touched the topic of the One A9's price in other regions of the world, stating that regional representatives can set their own prices in accordance to the local market context. In Europe, for instance, the phone is priced at the equivalent of $725. The unusually uneven pricing across various markets has raised many discontent voices among HTC's European fans in the past week.
For more details, check out HTC's full statement below:
The cost of the HTC One A9 is the same worldwide to all distributors and operator partners. For end consumers, HTC's sales regions are given the freedom to set prices and promotions as they see fit for local market needs. The One A9 price in the US is a very limited-time promotional offer for that region's online store, as well as select HTC-only franchise stores. The offer is a special promotional pre-sale and is expected to conclude once the One A9 is available on-shelf at major retail and distributor partners.
After the promotional pre-sale offer ends, the new price in the US at htc.com will be $499.99 beginning 12:01 a.m. on 11/7.
What do you guys think? Will you hurry to get the One A9 at the promotional pre-sale price of $399.99?