The Google Assistant can now help with reading and replying to text messages
8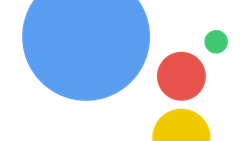 The Google Assistant has been a work in progress ever since its debut on the Pixel and Pixel XL, but as time has gone on, the virtual assistant has grown and developed with new features and tricks. While little additions here and there have been great, one feature that's been absent since the Assistant's release is its ability to interact with your SMS text messages. Users have been voicing their want for such integration since October, and it looks like Google has finally done something about it.
If you'd like to prompt the Google Assistant to read off your text messages, you can say a variety of different commands, including "Show me my messages" and "Do I have any messages?" If you voice the latter of the two prompts, Google Assistant will only show you messages that you have not yet; consequently, the former command will showcase both read and unread messages. In addition to this, the "Show me my messages" prompt will also display a "Read messages" pop-up on your screen that will list all of your conversations in chronological order. Each conversation also features a Reply button, and tapping on this will take you to whatever app you're currently using as your default SMS client.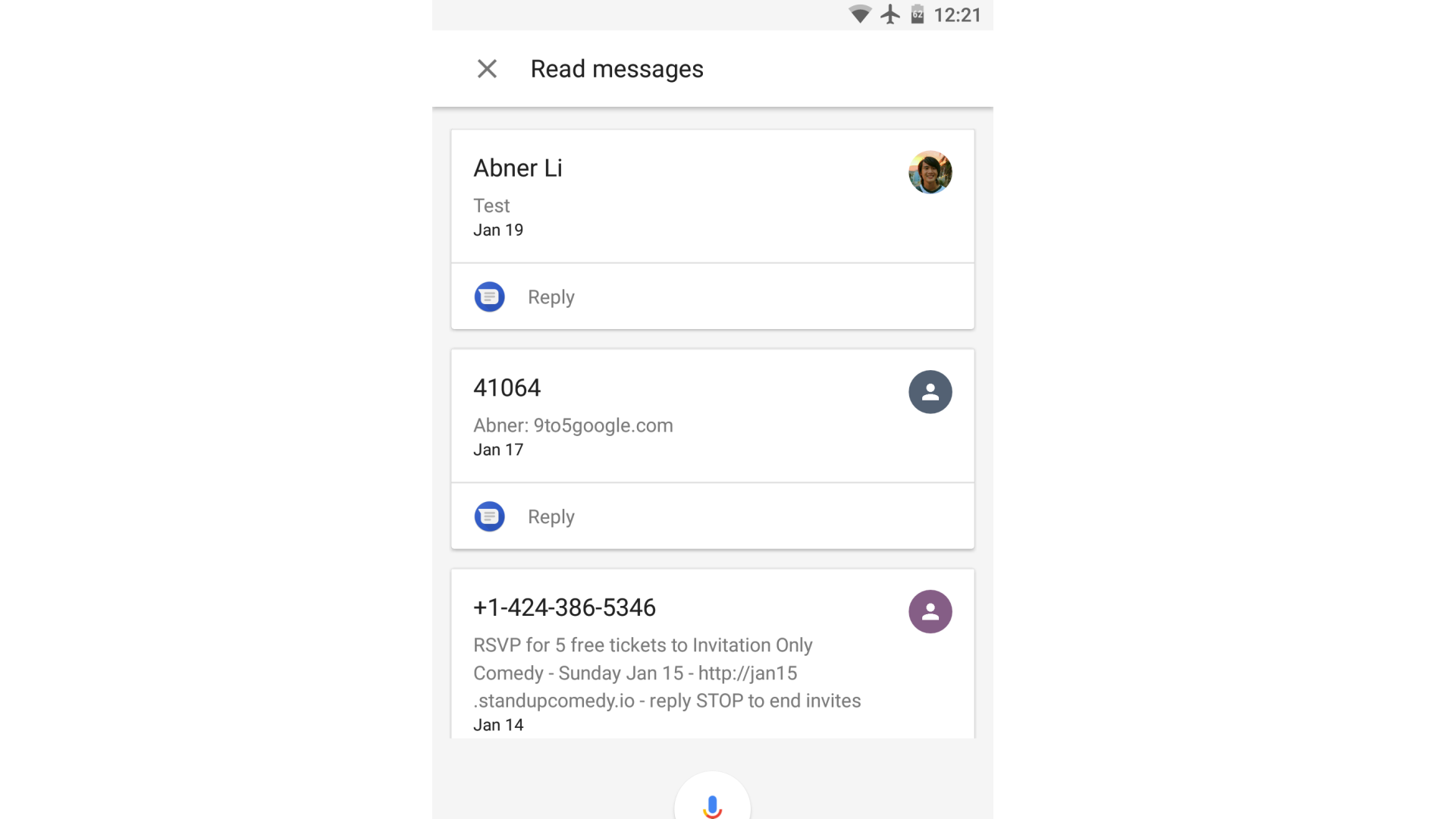 This is a feature that has been present within Google Now for a while now, so it's great to see that it's finally making its way over to the Google Assistant. Even better, this gives Android users yet another toy to play with seeing as how
the Assistant is now on its way
to all Marshmallow and Nougat handsets.