The Apple Watch is on top of the smartwatch market, but the latter is still very small
29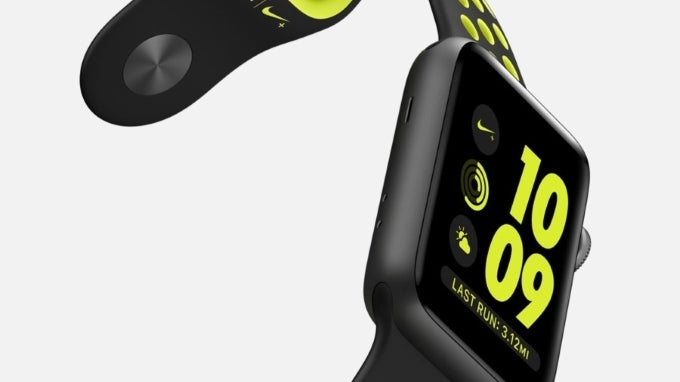 New research by Kantar Wordpanel shows that the Apple Watch has dominated the world smartwatch market between May and July this year. Apple's wearable has secured 33.5% of the U.S. smartwatch market and a 31.8% market share across the four largest European markets – Germany, France, Italy, and the UK.
Additionally, Kantar says that 47% of wearables' sales in America occured in the smartwatch segment, rather than that of popular fitness bands. While the evident consumer interest in smartwatches is good news for the industry that's struggling to establish its prevalence, the reality remains that the smartwatch market is still rather small.
Apparently, only 4.7% of Americans and 3.2% of Europeans own a smartwatch. Wearables, as a whole (including fitness bands, sleep trackers, and similar accessories), have been picked up by 15.2% of Americans and 8.1% of Europeans, according to Kantar's statistics.
Apple's focus on fitness tracking in the Apple Watch Series 2 could prove to be the right strategy.
While no signs of major change are to be observed, 9.3% of the Americans and 11.3% of the Britons surveyed intend to purchase a wearable in the next 12 months. This may not be a smartwatch, though, as according to a separate research by IDC, customers are more interested in fitness bands and other basic wearables. They have the advantages of being priced more accessibly and having a clearly defined purpose.
Thus, Apple's focus on fitness with the Apple Watch Series 2, which features a GPS tracker and waterproofing, could prove to be a smart decision. As customers are interested in fitness tracking, the Apple Watch 2's sports-oriented features might entice them into purchasing Apple's domineering wearable.
ALSO READ