Apple Watch Series 2 unboxing: Apple's smartwatch grows up and learns some new tricks
19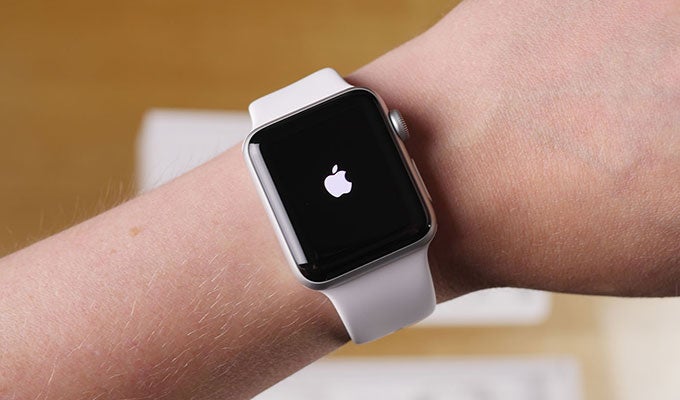 It's been two years now since Apple first introduced us to the
Apple Watch
, and a little under a year and a half since the smartwatch reached retail availability. Once it landed, it didn't take long at all for
Apple to quickly become the force to be reckoned with in the wearables market
, and despite the launch of some interesting Android Wear and Tizen-based models since, other manufacturers have struggled to knock Apple off its pedestal.
Rather than rush a new smartwatch to market just one short year after its introduction, Apple took its time to figure out what it wanted to change for the second-gen Apple Watch – and what was working so well that it's better off left alone.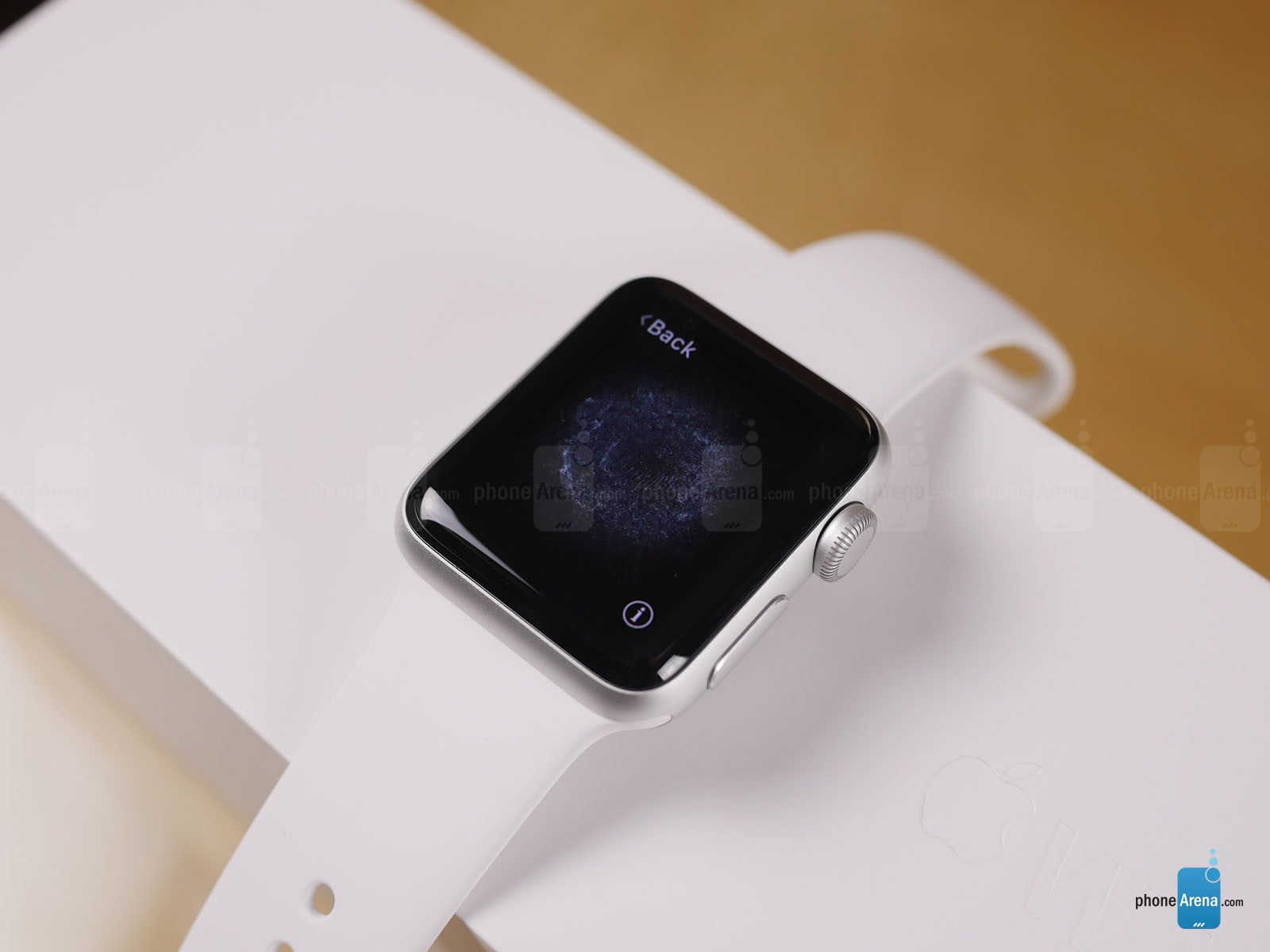 Now that the Apple Watch Series 2 is upon us, we see a wearable that's increasingly comfortable with its design language, doing as little as possible to differentiate itself from the styling of the original Watch.
Instead, we're checking out myriad internal improvements, from a water-resistant build and the introduction of native GPS reception, to a brighter AMOLED display (twice as bright, says Apple), and the arrival of the new S2 chip with its dual-core processor and the promise of greatly enhanced graphics performance.
Popping open the Apple Watch Series 2 box, we get to meet the smartwatch itself, along with a few key accessories: Apple's wireless inductive charger and its matching power adapter, along with a secondary strap to help accommodate users of all shapes and sizes. The model we're looking at here is a 38mm Apple Watch, but users who crave an even larger option can go with the 42mm edition.
As we fire up our new iPhone 7 handsets and start the pairing process, we'll soon be equipped to bring you some first-hand impressions of what the Series 2 Apple Watch is like in operation; for now, check out our initial unboxing coverage: