Texas Instruments shareholders want the company to exit the mobile chip business
62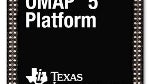 We've made it a point to mention how many new smartphones are coming to market with
Qualcomm's MSM8960 S4 processor
doing the heavy lifting. Integrated chips like the S4 and NVIDIA's upcoming Tegra 3+ are making Texas Instrument's decision to exit the mobile baseband chip market at the end of the year look prescient. By the company's shareholders want more and worry that the tech firm can't compete with handset manufacturer's like Samsung, Apple and even Huawei designing their own chips.
"They need to recognize the market opportunity is not as big going forward as it has been. They can probably milk what they have for a while but ultimately it's going to get harder and harder."-Dan Fletcher, a managing director, Neuberger Berman
The stockholders would like to see TI exit the mobile chip business entirely. It's once prosperous customers like RIM and Nokia are going through tough times and even a fairly steady customer like Motorola
is now using the S4 on its high-end models
instead of TI's OMAP line. Bernstein Research analyst Stacy Rasgon says that the company should sell the remaining mobile chip line. While he couldn't come up with a list of buyers, he thinks that just perhaps LG or Huawei could be interested.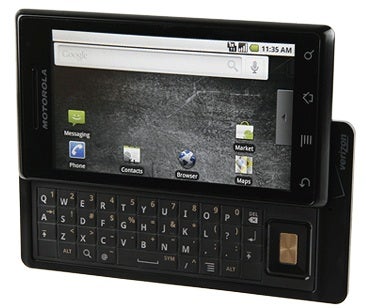 The OG Motorola DROID used a TI OMAP processor
With Qualcomm and NVIDIA showing that the future is in "all-in-one" chips, TI's stand-alone chips are not providing the company with the kind of returns that it needs to compete in the business. The stockholders who want TI to exit the business aren't Ma and Pa Kettle with 100 shares. These are the big mutual funds that own hundreds of millions of dollars in TI stock and whose collective buying or selling decisions can move the price of the stock.
Texas Instruments is now selling its OMAP line to other manufacturers, such as those
in the automobile business
. Shareholders would just like to see the company focus on its profitable analog chips business where it doesn't have to face cutthroat competition and pricing.
source:
Reuters
Recommended Stories