Tell Microsoft how Cortana can make your life easier, enter to win a Lumia 635
20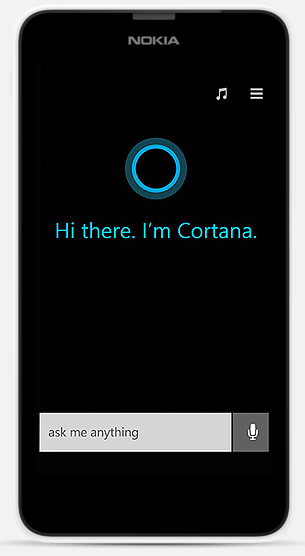 Microsoft is -
once again
- hosting a sweepstakes that allows US residents to win a
Nokia Lumia 635
smartphone. All you need to do to enter the contest is answer this question: "How can Cortana make your life easier?" You don't have to search for elaborate answers, because Microsoft offers you answer variants to choose from, including "She sets quiet hours so I can relax at night," or "She sets reminders so I don't forget my mom's birthday."
To enter the sweepstakes you'll have to visit the Nokia US Facebook page at the source link below (official rules are available there, too). You get extra shots to win if you invite your Facebook friends to join the contest - which, by the way, ends on August 13. There will be 5 winners, each receiving a Nokia Lumia 635, plus a mysterious "Cortana lunch box."
Already available to buy in the US, the Lumia 635 is a cheap Windows Phone 8.1 handset, but it's one of the firsts to
come with Cortana pre-installed
.