How often do you use the camera zoom on your phone?
25
Smartphones have had "optical" zooming options for a while now, popularized en masse when Apple extolled the virtues of the 2x magnification of the
iPhone 7 Plus
. These are not done by using a mechanized protruding lens or anything of the sort, but rather two sensors, one of which sports telephoto lens and phone makers are using software to seamlessly combine the capture for better results if the need arises.
The newly-announced
P30 Pro
does things a bit differently, raising the "optical" zoom bar to clean 5x, and 10x "lossless" with some hybrid software trickery. Instead of using the thickness of the phone to scootch the regular and telephoto cameras, Huawei employed the "periscope" method, placing the "zoom" camera sensor at a 90-degree angle down the phone's chassis, allowing it to increase the telephoto distance, hence the magnification rate.
The pressing question of how to actually bring light to it is solved via a prism that refracts the light entering through the lens and points it towards the sensor further down the pipe. There have been plenty of cameras with that internal "periscope" style magnification with various degrees of success, as usually the prism and lens have to be very precisely manufactured so you don't get soft and blurry shots. The P30 Pro seems to have stricken a good balance and lets you zoom in closer than ever before on a phone with good-looking results. Unless
it's very dark out there
, that is, as the telephoto camera sensors are smaller and collect less light than the main ones as a rule.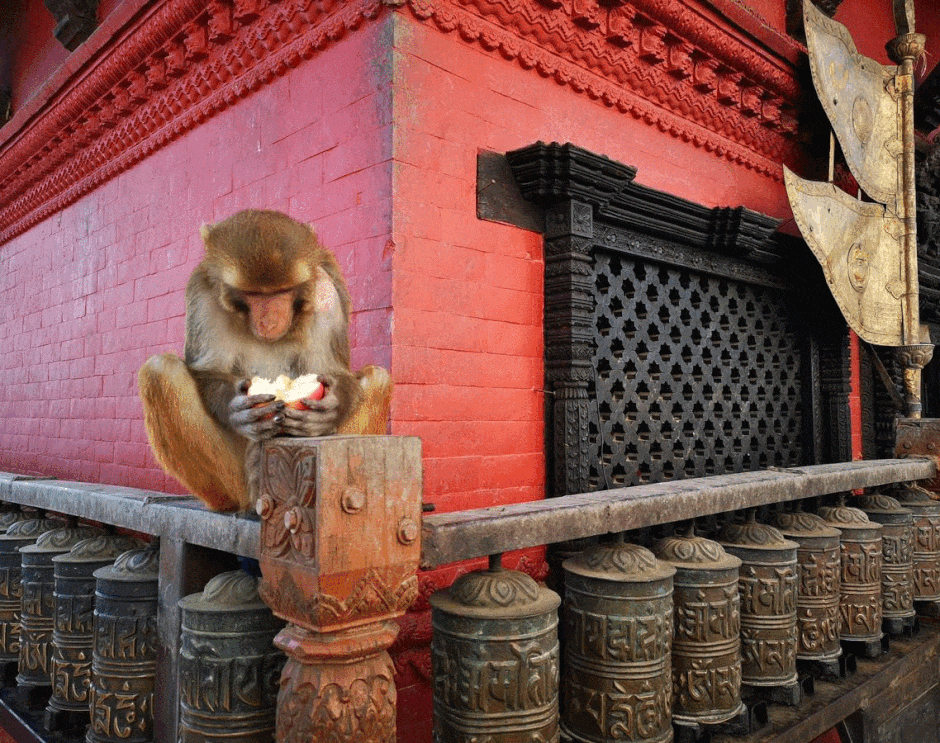 The P20 Pro's 3x telephoto zoom still does the job
A clever technology that is nice to have in your phone but how often do people actually use their phones' zooming abilities? While there are plenty of scenarios magnification can come in handy, some users are not even aware they have telephoto cameras inside their handsets, and others don't really care. This is why we wanted to ask you, while manufacturers seem to be pouring resources and equipping their flagships with telephoto cameras for a good while, how often do you actually use that option in your phone's camera app.