The reason Apple pulled Telegram was more serious than we thought
12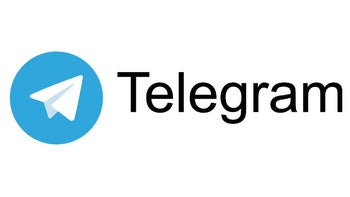 Last week,
Apple removed the Telegram
from the App Store saying that it received complaints claiming "inappropriate content" was hosted on the chat platform.
Telegram creator Pavel Durov immediately reacted to Apple's decision to take down the app by saying that he plans to implement protections that would prevent "
inappropriate content
" from being distributed via the chat app.
At that time, we did not know the nature of the "
inappropriate content
" that Telegram was accused of hosting, but Apple's Phil Schiller recently responded to the question in an email addressed to one of the Telegram's users.
According to him, Telegram app for iOS was used to distribute child pornography, which is why Apple had to pull it as soon as the allegations proved to be accurate.
The Telegram apps were taken down off the App Store because the App Store team was alerted to illegal content, specifically child pornography, in the apps. After verifying the existence of the illegal content the team took the apps down from the store, alerted the developer, and notified the proper authorities, including the NCMEC (National Center for Missing and Exploited Children).
The good news is
Telegram made it back to App Store
several hours later after having implemented the necessary protections to prevent the app from being used to distribute illegal content.