Take a look at the new lockscreen widgets coming with Android 4.2
24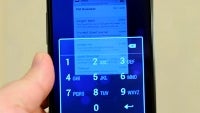 Windows Phone 8 demonstrated a pretty neat idea during its recent official launch presentation, namely
lock screen notifications and live wallpapers
that push relevant info of your choosing, like
real-time Facebook updates
or sports scores, immediately to your eyeballs after unlocking the phone.
Great idea, but what's even better is that Google is implementing something similar in Android 4.2, by using its all-powerful widget system. You can choose from a few to be displayed on the lock screen now, including a camera widget, which will no doubt speed up your interaction with the phone.
The initial widgets there are displayed full screen, including scrolling abilities, so you can quickly check new email or calendar reminders by swiping between them left and right without even unlocking your display, for instance. There are privacy implications, of course, with such personal info front and center, but if you don't want it displayed, simply don't put those widgets there.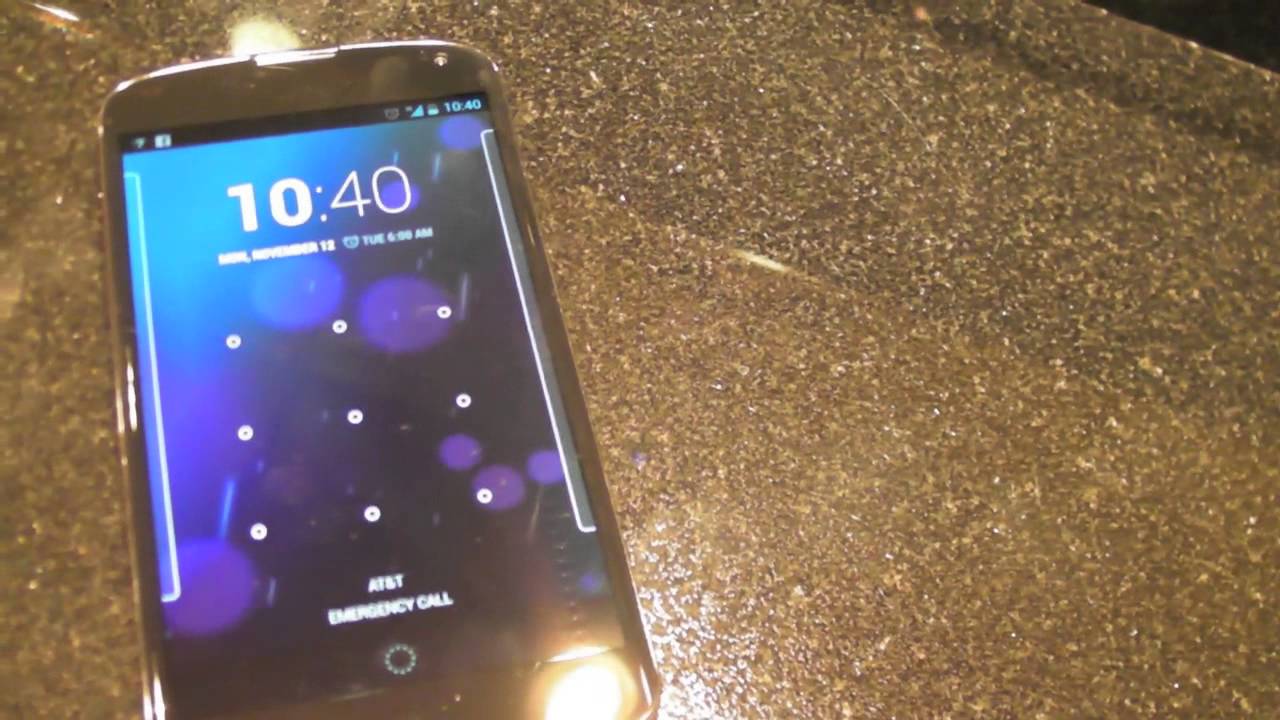 Recommended Stories