Lawsuits filed against TSMC could lead to U.S. import ban against iOS and Android devices
19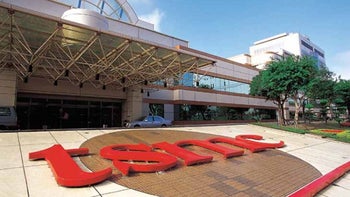 According to The Wall Street Journal
, a lawsuit filed today by GlobalFoundries accuses the world's largest independent chip manufacturer, TSMC, of infringing on 16 of its patents. The suits were filed in various venues including the U.S. International Trade Commission (ITC), the U.S. Federal District Courts in the Districts of Delaware and the Western District of Texas, and the Regional Courts of Dusseldorf, and Mannheim in Germany. GlobalFoundries seeks monetary damages and an injunction that prevents devices that infringe on its patents from being imported into the states. The ITC usually announces within one month after receiving a complaint whether it will conduct an investigation. A final ruling is made within 15 months.
The 20 defendants include tech companies that design their own chips, but don't have the facilities to manufacture them. This includes Apple, Broadcom, Mediatek, NVIDIA, Qualcomm and Xilinx. Manufacturers of consumer products that are defendants in the suit include Arista, Asus, BLU, Cisco, Google, HiSense, Lenovo, Motorola, TCL and OnePlus. If the courts do issue the injunction requested by GlobalFoundries, products like the Apple iPhone and Apple iPad, and Android devices using Qualcomm's Snapdragon chipsets could be banned from entering the U.S. As of last year, TSMC said that it is "manufacturing 10,436 different products using 261 distinct technologies for 481 different customers."
UPDATE:
TSMC has released a statement which reads,
"TSMC is in the process of reviewing the complaints filed by GlobalFoundries on August 26, but is confident that GlobalFoundries' allegations are baseless. As a leading innovator, TSMC invests billions of dollars each year to independently develop its world-class, leading-edge semiconductor manufacturing technologies. As a result, TSMC has established one of the largest semiconductor portfolios with more than 37,000 patents worldwide and a top 10 ranking for US patent grants for 3 consecutive years since 2016. We are disappointed to see a foundry peer resort to meritless lawsuits instead of competing in the marketplace with technology. TSMC is proud of its technology leadership, manufacturing excellence, and unwavering commitment to customers. We will fight vigorously, using any and all options, to protect our proprietary technologies."
The ITC could block imports of the Apple iPhone, iPad and certain Android devices from entering the U.S.

The patents cited by GlobalFoundries in its suit cover certain technologies used in the production of chips. The suit alleges that TSMC's 7 nm, 10 nm, 12 nm, 16 nm, and 28 nm process nodes use unlicensed intellectual property belonging to the plaintiff. These chips provide TSMC with more than 50% of its annual revenue which means that the damages demanded by GlobalFoundries could be in the billions of dollars. 13 of the patents allegedly infringed are from the U.S. while the remaining three were registered in Germany. GlobalFoundreies is based in California but is owned by Mubadala Investment Co., an investment arm of the Abu Dhabi government. It claims to have spent $15 billion in the states and $6 billion in Europe over the last 10 years.
"While semiconductor manufacturing has continued to shift to Asia, GlobalFoundries (GF) has bucked the trend by investing heavily in the American and European semiconductor industries, spending more than $15 billion dollars in the last decade in the U.S. and more than $6 billion in Europe's largest semiconductor manufacturing fabrication facility. These lawsuits are aimed at protecting those investments and the US and European-based innovation that powers them. For years, while we have been devoting billions of dollars to domestic research and development, TSMC has been unlawfully reaping the benefits of our investments. This action is critical to halt Taiwan Semiconductor's unlawful use of our vital assets and to safeguard the American and European manufacturing base."-Gregg Bartlett, SVP of engineering and technology, GlobalFoundries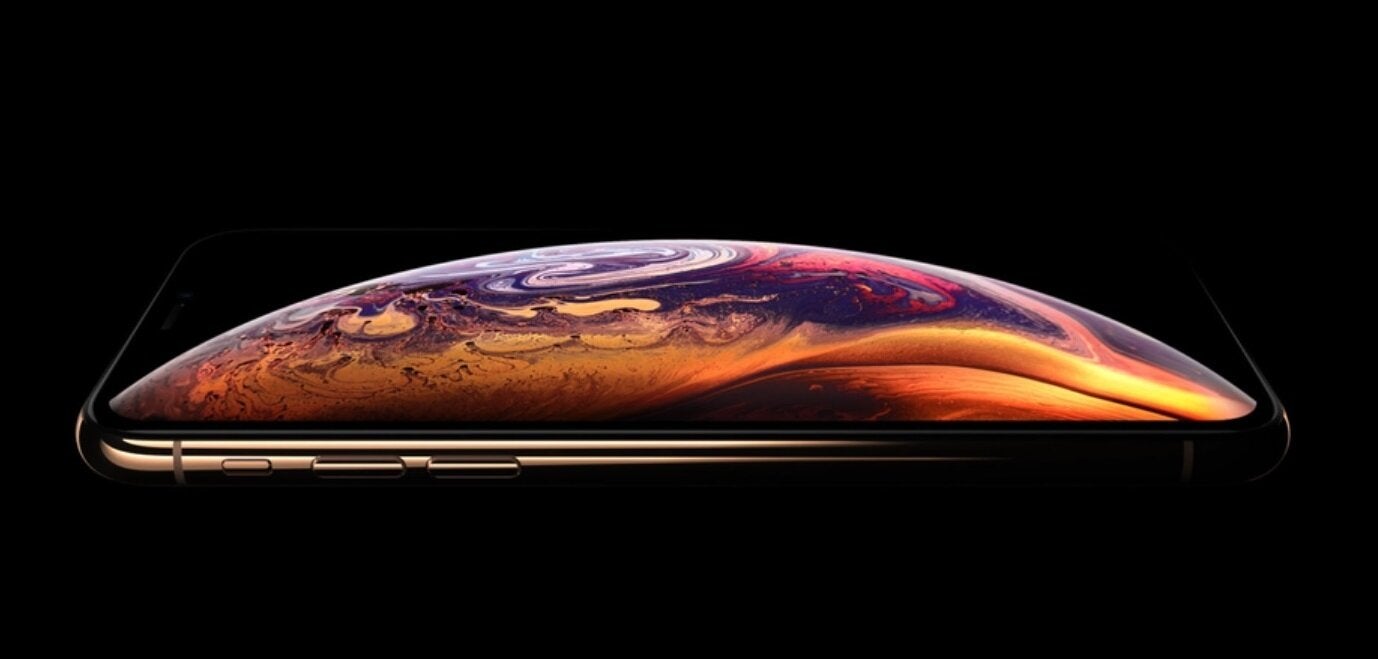 Legal action brought by GlobalFoundries could prevent imports of the Apple iPhone from entering the U.S.
The ITC can block the importation of products into the U.S. that infringe on U.S. patents. An import ban could do plenty of damage to companies like Apple and manufacturers of Android devices. Patrick Moorhead, the president of analysis and advisory firm Moor Insights & Strategy, says that the company went after manufacturers like Apple because they need faster chips than GlobalFoundries can produce. Moorhead said, "You can bet GlobalFoundries was trying to collect royalties behind the scenes, failed, and will now let the courts decide. The end [manufacturers] aren't the main target, but targeted to put pressure on TSMC."

Over the last few years, GlobalFoundries has focused on cheaper chips that are less advanced but are still profitable. During this year's first quarter, the company had an 8.4% share of the market for contract chip production compared to 48.1% for TSMC and 19.1% for Samsung.