T-Mobile's "Boston Tea Party" sale returns 11.2% of the price on every smartphone it sells
6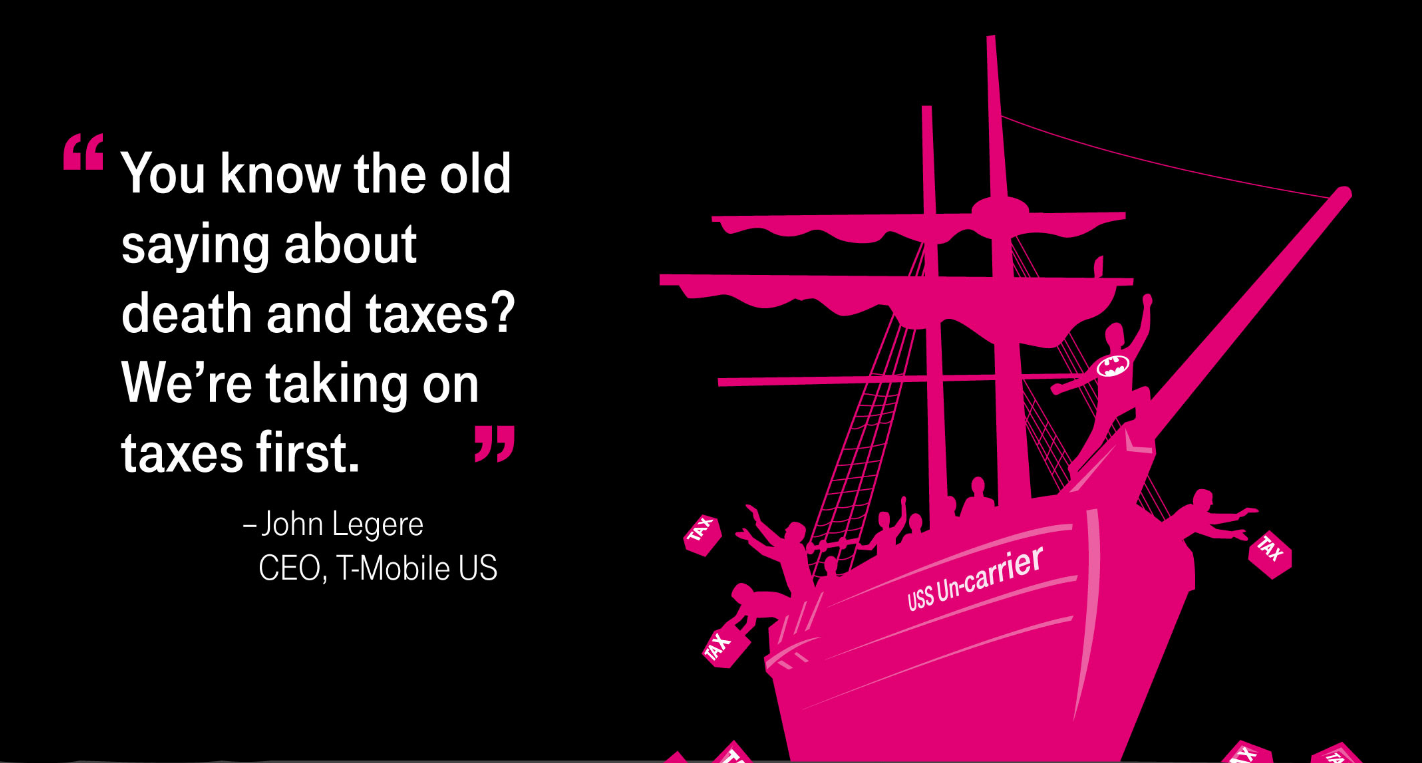 Starting February 1st, T-Mobile subscribers who qualify will receive an 11.2% rebate on all smartphone purchases
T-Mobile recently declared war on taxes and fees
with its T-Mobile ONE plan. The wireless service is priced without requiring you to make either of these hair pulling, stomach gnawing, wallet thinning payments. Invoking the Boston Tea Party, T-Mobile continues to fight for the public, not by dumping boxes of Lipton's finest into a harbor, but by rebating to smartphone buyers an amount that is more than the sales tax that they just paid.
The revolution begins on February 1st. That is when T-Mobile ONE or Simple Choice Unlimited 4G LTE subscribers purchasing a new smartphone, will receive back a prepaid MasterCard with 11.2% of their new phone's purchase price. This card can be used for purchases at every place in the world that accepts MasterCard. The rebate amount is more than the sales tax paid on the purchase of any new T-Mobile smartphone. In fact, the rebate is available on the purchase of any new smartphone in the T-Mobile lineup. The prepaid card will arrive within 60 days, and the deal is being offered on as many as 12 lines belonging to each qualified subscriber.
T-Mobile is working hard on having its customers avoid paying taxes. If the carrier could figure out a way to avoid death, we'd all be happier!
source: T-Mobile
Recommended Stories