T-Mobile will restrain data-hungry LTE users who download torrents over LTE, too
50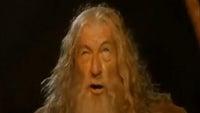 A fortnight ago, it became clear that Verizon is throttling down the
download/upload speeds of its most active and data-hungry LTE users
, which spurred a modest backlash against Big Red. As a result,
the carrier had to answer
directly
to the FCC and its head, Tom Wheeler
– the reason for the speed restrictions was the congestion of the LTE network. It seems that T-Mobile is going to jump on the same bandwagon and take a page from Verizon's book as well, because from August 17 onward, the carrier will throttle down those users who download torrents or indulge into P2P activities over the LTE network.
Fortunately though, said restriction will only apply to those users who are subscribed for any of the Unlimited High-Speed Data plans and don't conform to the carrier's T&C (Terms & Conditions). T-Mobile stated that it has already identified the biggest LTE data hogs on its network and will begin to inform them that they're abusing the terms and conditions they've initially agreed to. The download speed of these users then might be decreased until their next billing cycle, provided that they don't quit the misuse.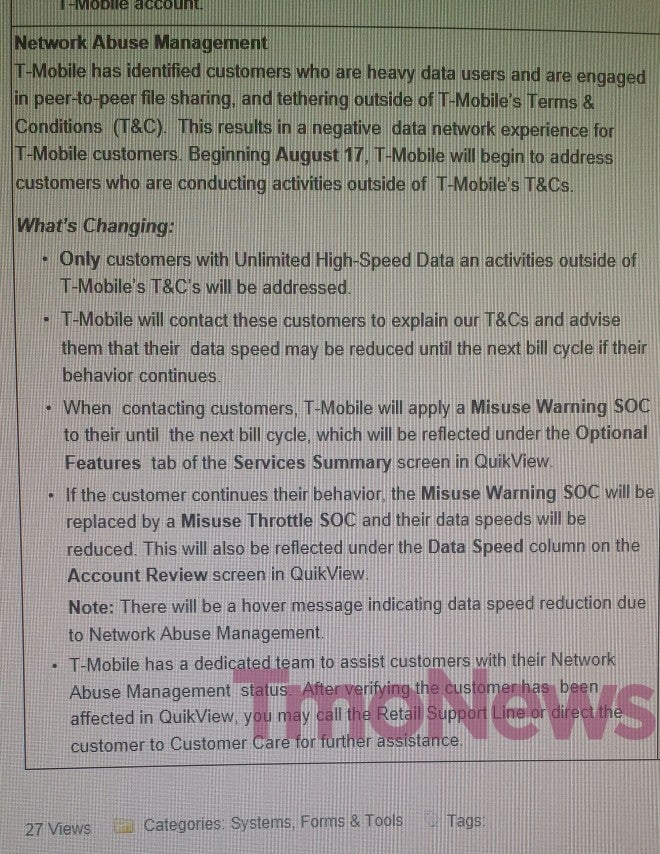 Talking about misuse, here's what's "misuse" according to John Legere and T-Mobile:
"Using the Service in connection with server devices or host computer applications, including continuous Web camera posts or broadcasts, automatic data feeds, automated machine-to-machine connections or peer-to-peer (P2P) file-sharing applications that are broadcast to multiple servers or recipients, "bots" or similar routines that could disrupt net user groups or email use by others or other applications that denigrate network capacity or functionality."
The main reason for T-Mobile's action is crystal clear – heavy users are reportedly causing
"a negative data network experience"
for the remainder of T-Mobile's customers, who are not as data-hungry. Will the FCC require T-Mobile to answer for its actions, just as it asked Verizon? We'll see.
Any thoughts? Share them right below!
source:
TmoNews