T-Mobile to offer BlackBerry Curve 8900 next month
8

Following the rumors about the new device, T-Mobile finally announced that the BlackBerry Curve 8900 will indeed be available in February. You'll be able to get it at T-Mobile's retail stores, a selection of authorized dealers or online at
T-Mobile.com
.
The 8900 is the latest generation of the Curve, which will be the thinnest and lightest BlackBerry yet. T-Mobile assures that the model will be equipped with all the new features from BlackBerry OS, version 4.6, which actually makes it a compact Bold. The hardware sounds promising too,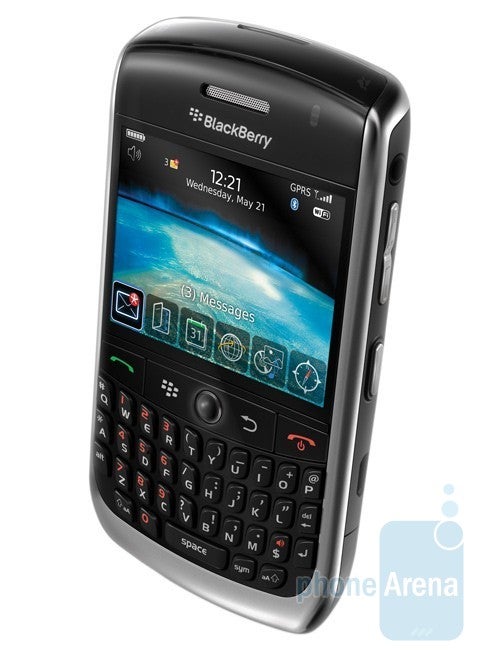 as it includes a 512 MHz processor, a 3.2-megapixel camera with a flash, a 3.5mm stereo headset jack and a hot-swappable microSD/SDHC card slot.
Although still being a perfect business smartphone, the new BlackBerry Curve 8900 will undoubtedly be a really nice and capable multimedia device and that's why we can't wait until we have the chance to check it out.
Here
are the detailed specifications of the BlackBerry Curve 8900.
source:
RIM