T-Mobile to hold March 18th Un-carrier event in New York City; what will Un-carrier 9.0 be?
14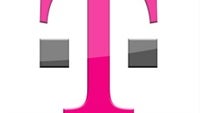 T-Mobile has sent out an invitation to promote a March 18th event it is holding in New York City. We would imagine that this is going to be another Un-carrier moment for the mobile operator. The only hint that we have is the tag line that "
This One's A Real Piece of Work
." This could be a hint that we will hear about something enterprise related, although truthfully it could be anything.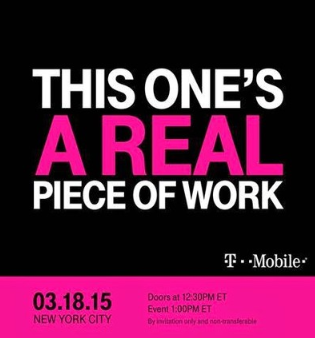 The event starts at 1pm EDT a week from this coming Wednesday. T-Mobile continues to be the innovative tail that wags the dog, so it should be interesting to see what John Legere and crew have up their sleeves this time.
Un-carrier 8.0 was announced in December and
turned out to be Data Stash
. This allows T-Mobile customers on a 3GB or higher Simple Choice Plan for smartphones, or 1GB or higher tablet plan, to keep the data they don't use each month for up to 12 months. To get you started, T-Mobile gives you 10GB of data to use. Once that 10GB is used up, the Data Stash program begins.
So what can we expect for Un-carrier 9.0? Give us your best guesses, and keep in mind the tag line from the invitation.
source:
AndroidCentral