T-Mobile quarterly results: record profit, fastest-growing subscribers in US
10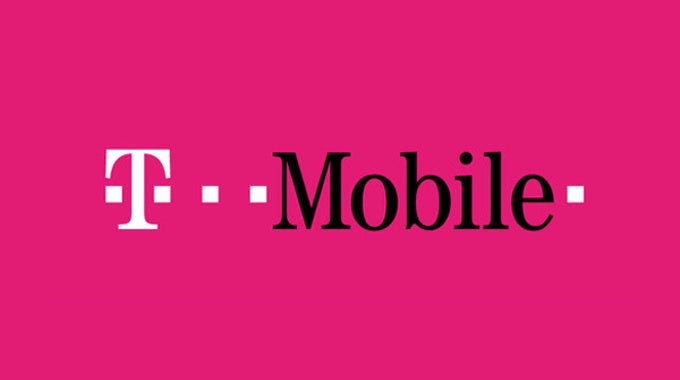 T-Mobile quarterly profit once again beat Wall Street analysts' expectations and continued its industry leading performance with the most subscriber additions in the quarter. But don't expect to see John Legere do a conference call to discuss the results: with rumors about a potential merger between T-Mobile and Sprint, the T-Mobile CEO only issued a 7-minute video with remarks about the performance of the "un-carrier".
T-Mobile CEO did not comment on the rumors of Sprint merger
T-Mobile recorded a quarterly profit of $550 million on total revenues of $10 billion and service revenues of $7.6 billion.
The nation's third largest carrier added 817,000 postpaid customers, more than any other US carrier, while total additions stood at 1.33 million.
"Just step back and look at these financial results - they're incredible! Record service revenues, record free cash flow, record Q3 Adjusted EBITDA - and that's on top of 18 quarters in a row with more than one million customers added," said John Legere, President and CEO of T-Mobile. "We're delivering results that no one else can match and have proven time and time again that we know how to fight for customers and win for shareholders. We won't stop!"
T-Mobile also announced that it will deploy 10MHz of 600MHz spectrum, covering 1.2 million square miles, by the end of the year. With this launch more cities will get LTE coverage. Currently, 600MHz coverage extends to Cheyenne, Wyoming and Scarborough, Maine.
The carrier is also expected to introduce new devices that support 600MHz LTE bands, and one rumored such new device is the Samsung Galaxy S8 Active.