T-Mobile points out that its Nexus 6 has no carrier branding or bloatware
18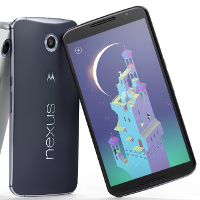 T-Mobile CEO John Legere loves to pick on AT&T. And that has apparently rubbed off on other T-Mobile executives as well. Senior Product Manager Des Smith wrote on his Google+ page, that there is "
No Corporate Logo, No Bloatware, no crap you don't want on the #Nexus6 from +T-Mobile
​." This is obviously in response to the AT&T version of the stock Android phone, that comes with the AT&T logo branded on the back of the device. The AT&T version of the Nexus 6
also comes with some of the carrier's bloatware, although it can be removed
. "
We know you guys buy a #Nexus6 to avoid that kind of thing!
," wrote Smith.
As it turns out, a leaked internal AT&T document revealed that
Motorola had loaded incorrect software on the AT&T version of the Nexus 6
. This forced the recall of an initial batch of Nexus 6 units that had been sent to the mobile operator. It is believed that Motorola's slip up has something to do with AT&T's added bloatware.
If you're a T-Mobile subscriber and thinking about purchasing the Nexus 6, have no fear. The handset will be bloat-free and will also not have any of the carrier branding that the AT&T variant has. The T-Mobile Nexus 6 will be strictly a stock Android affair, the way that our ancestors envisioned the line in the first place. You have to wonder what AT&T was thinking, opening itself up to criticism from its customers, Android purists and from T-Mobile.
Google Nexus 6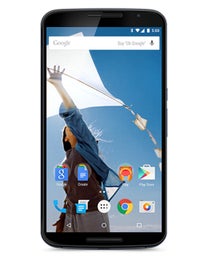 source:
+DesSmith
via
AndroidAuthority