T-Mobile planning event for March 26th: beginning the "uncarrier" era?
26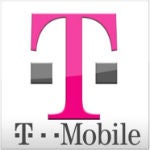 T-Mobile is apparently putting together an event which will take place on March 26th in New York City. The event isn't official, but word is coming from AllThingsD that the carrier is planning the event. If the event is real, we think we have a pretty good idea what the topic will be, because there have been consistent rumors that T-Mobile would be announcing its "uncarrier" era around that time.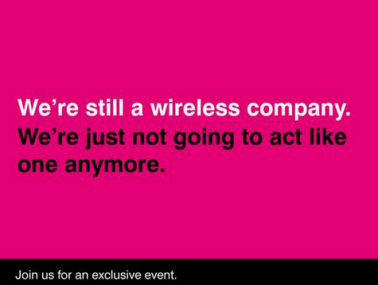 The last we heard about
T-Mobile's "uncarrier" shift
was that it would happen "as soon as" March 24th, so the date links up fairly well. The idea behind the shift is that T-Mobile is planning to kill contracts and subsidies. That would allow T-Mobile to offer its off-contract plans to everyone, and those plans are quite a bit cheaper. T-Mobile would still offer installment plans for those who don't want to pay full price on hardware right away.
It seems like we'll find out more soon enough, and we'll bring you all the info as we get it.