T-Mobile places the venerable G2 on its most recently discontinued list of handsets
10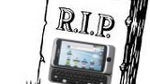 Believe it or not, but T-Mobile has actually gone ahead and placed the
venerable G2
on its most recent list of discontinued handsets. Shocking to say the least, especially when it's one high-flying device that can still put up a fight as the competition continues to pour in from every angle.
Still, all handsets eventually succumb to this inevitable end – no matter if you're a lonely basic clamshell or if you're sporting some top-notch hardware. Interestingly enough, the follow up device didn't last as long as its predecessor, but it's no doubt leaving a profound mark with T-Mobile customers. Launched back in the fall, it's widely recognized for its awesome, yet interesting landscape style QWERTY keyboard. Moreover, it was also the first T-Mobile smartphone to bring customers into the 4G mix.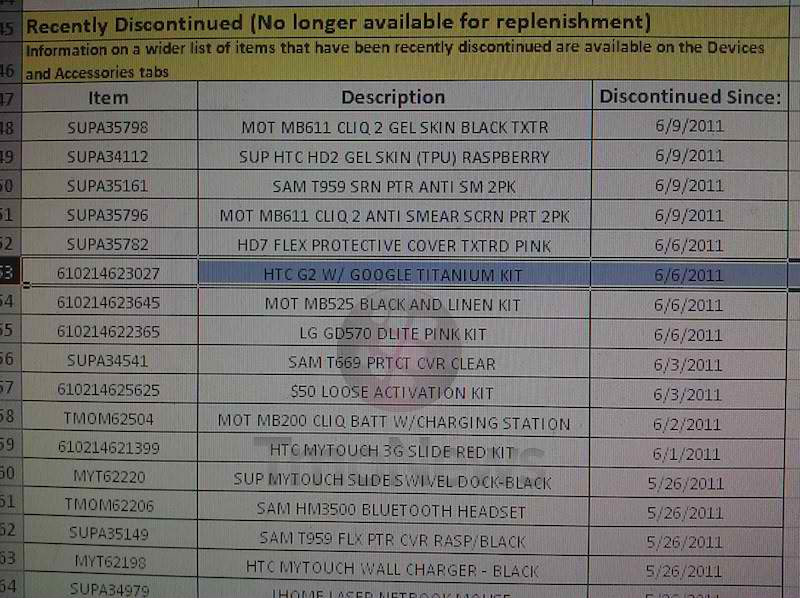 We'll all shed a tear for this one, but fear not, its timely discontinuation might bring forth the onset of yet another HTC manufactured Android smartphone to the carrier – the
T-Mobile myTouch 4G Slide
.
source:
TmoNews