T-Mobile now gives you even more data before throttling compared to other US carriers
9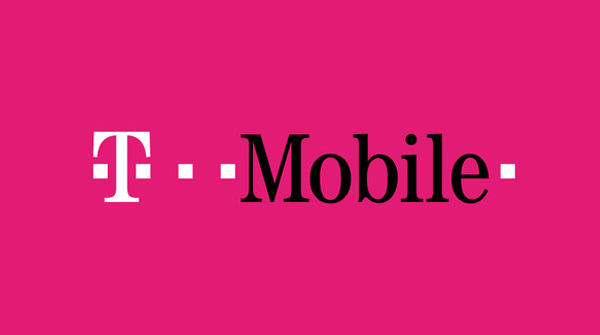 T-Mobile has a policy of throttling its unlimited data plan subscribers after amassing 28GB of traffic – comparatively generous, considering the average US carrier threshold for throttling unlimited data is about 22GB. With this in mind, T-Mo has quietly raised the threshold to 30GB within a single billing cycle. We got to learn that from a change inside an entry on the company's "About" page, which is as official as it gets unless the carrier issues a press release.
Mind you, hitting the 30GB limit doesn't mean that T-Mobile will instantly lower your data speed. Rather, you will simply be more likely to get lower speeds during peak times and events of network congestion, because your connection is being deprioritized. Once normal activity resumes, or you enter a less-congested area, your connection will return to the expected level.
Currently, T-Mobile is the only carrier to have increased its throttling threshold and maintain a significant leverage in users' favor. Comparatively, Sprint stays at 23GB while Verizon and AT&T start throttling at 22GB.
ALSO READ