T-Mobile drops iPhone from the "Bring your own iPhone" campaign
5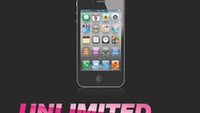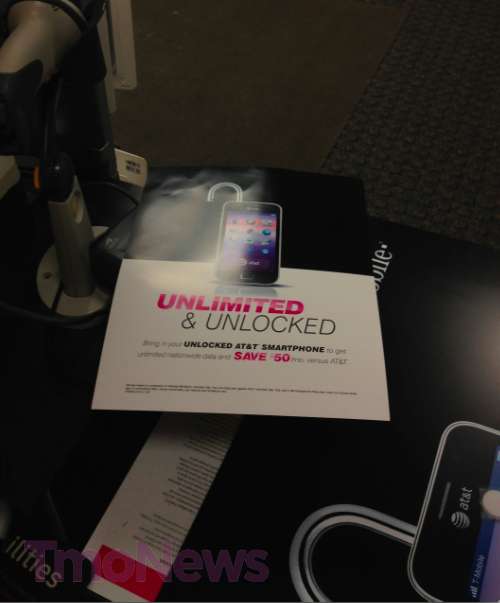 iPhone goes MIA
Once again, T-Mobile was the only major U.S. carrier to not get mentioned during an iPhone announcement. As you probably know already, the
iPhone 5
is being offered with service from AT&T, Verizon, or Sprint, just like the case was with the
iPhone 4S
. That didn't stop the nation's fourth to try and lure in some iPhone users with the
"Bring your own iPhone" campaign
, but alas, someone didn't seem to like the whole idea.
Just a few days ago, rumors started circulating the web claiming that the term "iPhone" was to be dropped from T-Mobile's marketing ploy, and this photo of a T-Mobile flyer confirms them. Did Apple ask T-Mobile to alter the campaign's nature, or was it the carriers? We don't really know.
However, T-Mobile would still let any owner of an unlocked AT&T smartphone to join its network. In fact, anyone who joins the party might potentially save up to $50 by switching to a T-Mobile plan. As far as iPhone 5 owners are concerned, they are more than welcome to switch to T-Mobile, as
Nano-SIM cards are in stock
at the carrier's outlets.
source:
TmoNews