T-Mobile changes its credit requirements for EIP purchases
22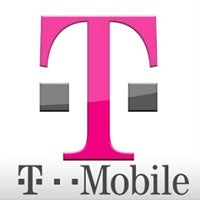 When T-Mobile sells a handset using its EIP, it is taking a credit risk. Let's use the
Apple iPhone 6
as an example. Those who qualify will be able to take the phone home for "$0" down with 24 monthly installments of $27.08 due. Obviously, the risk is that a customer stops making the payments, leaving the carrier high and dry.
With the large number of new subscribers that T-Mobile has been adding, Wall Street is worried about the credit quality of many of these new accounts. Considering that the competition among the four major carriers is extremely fierce, there could be pressure from one or more operators to relax their credit qualifications.
As it turns out, T-Mobile is tightening up its EIP qualifications. According to leaked internal documents, those in credit classes "I" and "Y" will no longer be allowed to purchase equipment using the installment plan, unless they have been with the company for three years or more. In the past, those in "I" and "Y" might have been considered to be "lesser-qualified" customers, and would be allowed to participate in an EIP as long as they ponied up some cash up front.
The change no doubt will make Wall Street analysts happier, but for those in credit classes "I" and "Y" might not be terribly thrilled at the prospect of paying full retail price for a new handset.
source:
TmoNews