T-Mobile and MetroPCS get DOJ blessing for merger
8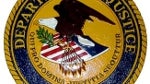 Last night, we told you that
MetroPCS had announced that the Hart-Scot-Rodino waiting period had expired
, allowing the deal to proceed without questions from regulators about possible antitrust problems. Now, on Wednesday comes news that the Department of Justice has
signed off on the "reverse merger"
. That leaves just a few tasks that need to be done before the deal is closed. The FCC needs to sign off on the acquisition as does the Committee on Foreign Investment, which got involved because T-Mobile's parent is German carrier Deutsche Telekom.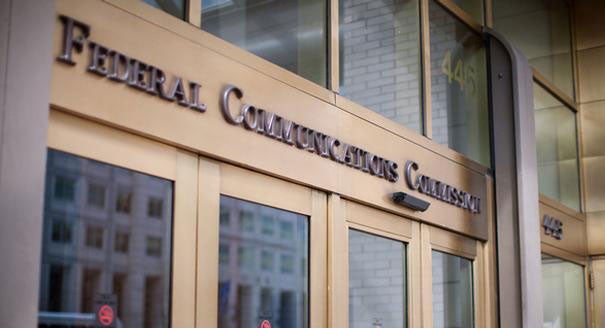 Next stop for the merger is the FCC
After those two approvals, all that will remain is for MetroPCS stockholders to vote on the merger. Those stock holders are in line to receive $4.09 a share plus ownership of the remaining 26% of the company, which will remain publicly traded. While there is no official word on what the post-merger company will be called, we would bet that T-Mobile will be the moniker selected. The remaining 76% of the company will be owned by Deutsche Telekom.
The voting will take place on April 12th
and MetroPCS strongly recommends that its holders vote for the deal. "
If stockholders vote against the proposed combination, there is no assurance that MetroPCS will be able to deliver the same or better stockholder value
," MetroPCS told shareholders.
source:
eWeek
Recommended Stories