Hart-Scott-Rodino waiting period on T-Mobile-MetroPCS deal has expired
4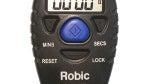 MetroPCS announced on Tuesday that the
Hart-Scott-Rodino
waiting period had expired. This means that regulatory agencies can no longer delay the reverse merger between MetroPCS and T-Mobile by requesting that the companies answer questions relating to the deal. Even though the latter is the nation's fourth largest carrier and the former is the fifth, the deal is being structured as a reverse takeover where the smaller MetroPCS is taking over T-Mobile and will be the surviving company after the deal. Despite that, it is expected that MetroPCS will change its name to T-Mobile after the deal is completed, although that is speculation at this point.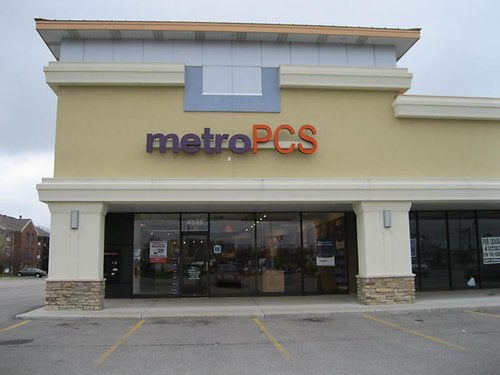 MetroPCS will be the surviving company after the deal closes
MetroPCS shareholders will receive
$4.09
a share in cash plus
26% of the remaining company
. The remaining 74% of the new company will be owned by T-Mobile parent Deutsche Telekom. With the conclusion of the 30 day Hart-Scott-Rodino Act waiting period, all that is required to close the deal is the approval of MetroPCS shareholders. The vote was originally scheduled to take place on March 28th, but an administrative error has
forced MetroPCS to push back the date of the vote to April 12th.
Shareholders of record on the close of business on March 11th will be able to vote on the deal, which has been contested by a pair of hedge funds that together own 11% of MetroPCS stock. The pre-paid carrier is recommending that its holders approve the deal.
If the shareholders approve the deal, which is likely, the final steps will include final regulatory approval and customary closing conditions.
source:
MetroPCS