T-Mobile 95% done refarming 1900MHz spectrum; carrier delayed by Sandy
16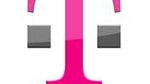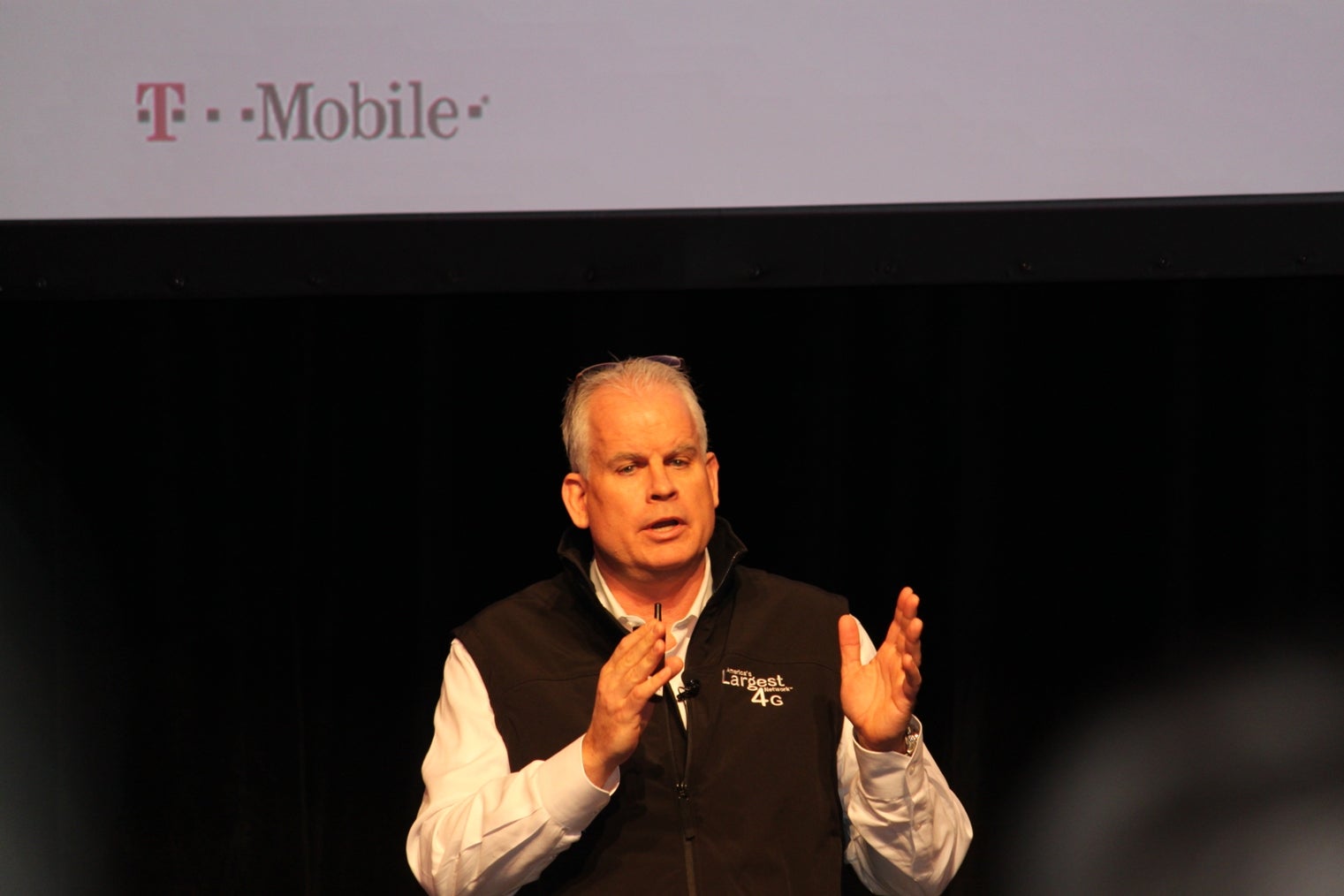 T-Mobile's CTO Neville Ray
Despite a delay caused by Hurricane Sandy, T-Mobile has completed refarming 95% of its 1900MHz spectrum for HSPA+. That's the word from Neville Ray, the CTO for the nation's fourth largest carrier who was speaking at the 4G World trade show. HSPA+ allows the spectrum to be used for 4G speeds
as fast as 42Mbps
in some areas. A test conducted last summer by PC Magazine found 11 areas of the country where
T-Mobile's HSPA+42Mbps service provided users with faster data speeds than Verizon's LTE network
. If not for Sandy, Ray would have talked more about T-Mobile's service in these markets. "
We would have talked more about those markets today, but Hurricane Sandy made it not feasible
," Ray said. T-Mobile
recently introduced the new 1900MHz HSPA+ signal in Las Vegas
and in Kansas City and will have more markets ready to go by the end of the year.
Ray also took the time to update the public on T-Mobile's operations in the aftermath of Hurricane Sandy, In Washington D.C., the carrier is more than 90% operational while that figure
is above 80%
in New York City. Additionally, he showed those assembled at the show a video about the merger between T-Mobile and MetroPCS. The video, which the executive says "sets the record straight" on the deal, will be released to the public next week. Ray said the merger is not so much an integration of networks as it is about the migration of MetroPCS customers to T-Mobile's network. Since 60% of MetroPCS customers upgrade their handset every year, he sees the migration being completed by 2015. Ray added that T-Mobile will improve the experience for MetroPCS customers, including those that want high-end LTE enabled phones, and noted that two companies are better than one.
The CTO is overseeing a quick modernization of T-Mobile's network before the mobile operator starts rolling out its LTE pipeline next year. T-Mobile is the only carrier among the top four in the country not to offer LTE service.
source:
FierceWireless