SwiftKey 4.3 update aims to ease big-screen typing, hits the Play Store with 50% discount (video)
11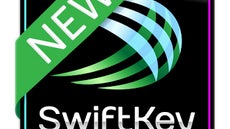 SwiftKey 4.3
is out of beta, bringing Layouts for Living to your Android phone or tablet. One of the most popular Android keyboard replacements is trying to solve the typing conundrum that arises with big-screen devices such as phablet and tablets by offering resizable and detachable modes that can float under your thumb(s).
It is all folded into one app now, not separate pieces for phones or tablets, and all the great functionalities of SwiftKey you know and love - things like smart contextual prediction, error corrections, backup of your profile for syncing and trace entry - are still here.
If you are a current proud owner of SwiftKey, the update to the newest 4.3 version will hit you for free, but even if you are just discovering this awesome keyboard replacement for Android, it has the usual 50% discount for a new version that can be taken advantage of in Play Store countries like UK, France, Spain, Italy, Germany, Australia, Russia and New Zealand.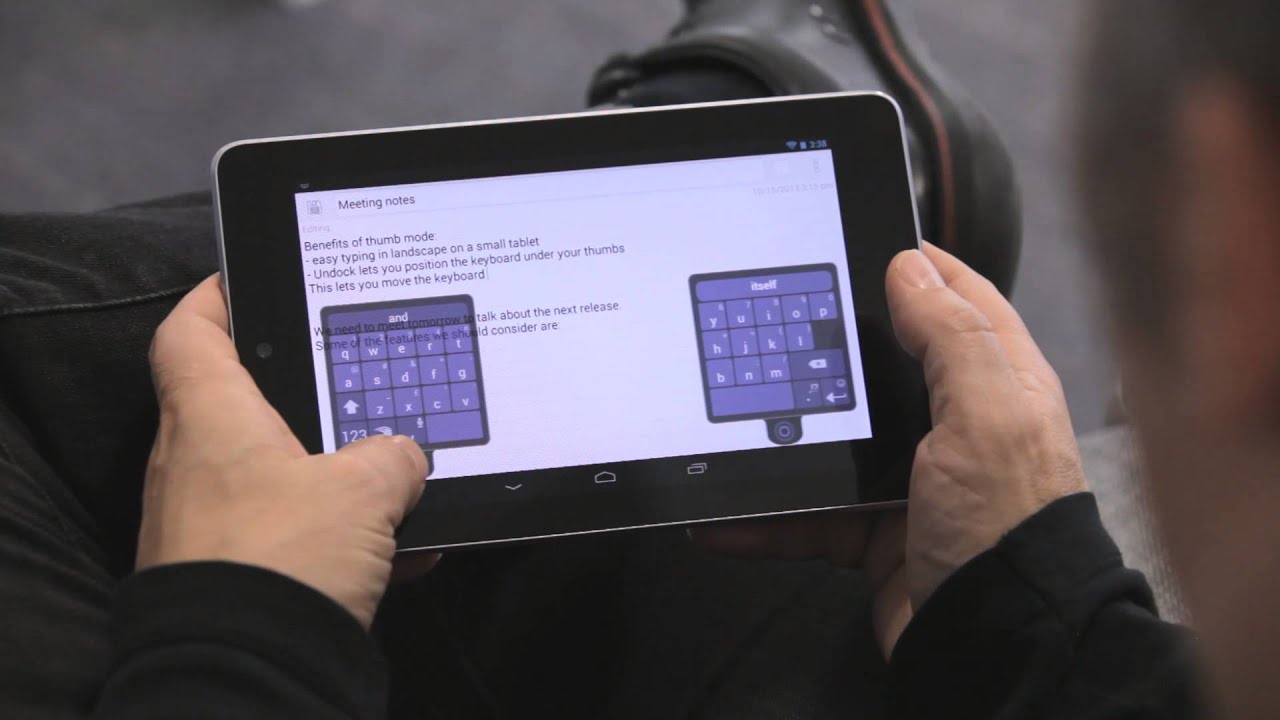 Recommended Stories