Super Mario Run tips and tricks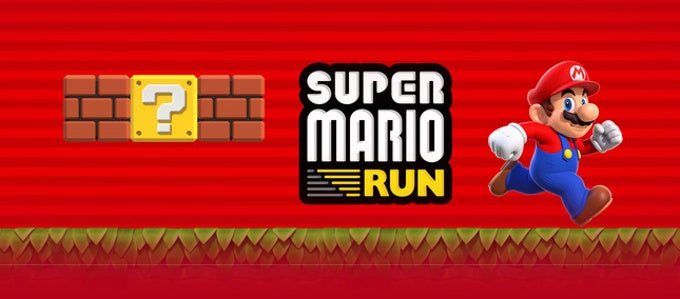 Super Mario Run
has quickly climbed to the top spots in the free and grossing app categories on the App Store, and the most dedicated players have probably already gone through the rather short single player campaign (called World Tour). After all, it takes just about an hour or two to finish the whole thing, including the final boss fight that never felt as tense or climactic as you'd expect.
But once you start gunning for the full collection of special coins and for building out your kingdom, things start getting more complicated.
Here is why we took the opportunity to share our tips and tricks on how you can be better and win at Super Mario Run.
Boss fights
: Did you know that you could jump over bosses and do not necessarily need to go below them as is the usual case for most gamers? This could save you same attempts, and - of course - it would be always better to ensure that you approach boss fights after eating one super mushroom that would make Mario bigger and protect him from one hit.
Bubble respawn
: Once you die in Mario, you will see a bubble wrap around your friendly plumber and fly him to an earlier point (if you let the bubble fly it will bring you all the way to the beginning of the level) in the game, but did you know that you could stop the process mid-way and choose yourself the best place to respawn? Simply tap on the screen while you are being transported in the bubble and you will start over in that exact place.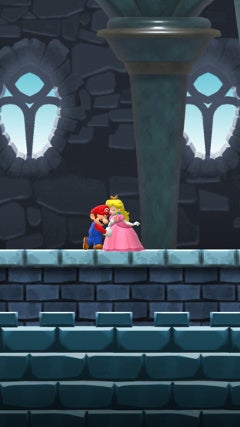 Winning at Toad Rally
: Toad Rally is asynchronous multiplayer, meaning that you compete against other players' runs that they have done before, it's not a real-time competition. There are a couple of important factors to win at Toad Rally: get there first and collect the special starts.
If you get either of these wrong, collecting more coins won't likely help you save the day and you'd still lose. Also, make sure to play against opponents that are not too high up in the ranks.
Sure, you can play against slightly more advanced players, but if you choose someone who's far above you, chances are you will loose a lot of toads and this loss could set you back in time too much.
Special coins
: Here is when Super Mario Run becomes Flappy Bird... well, kind of. If you want to compare the level of frustration and difficulty, at least. Each of the levels (challenges) in Super Mario Run could be played just so that you reach the flag. That's easy. Try picking all five coins in a level, though, and you will find a source of infinite difficulty and frustration. We played one level for half an hour before we could grab all the coins and we felt lucky. Once you grab all the special coins, a stage will unlock another set of coins and also some new enemy arrangements, and finally, if you manage to get all those secondary special coins, you have one more re-run with even more complex coin positions and enemies. If you really want to be on the grind to complete the game fully, it will take days and a lot of effort.
Enemies
: Once you defeat a certain number of a certain enemy, you level up, which in turn gives you more coins for every defeated enemy of that kind.
Timing
: Timing is key to many elements of this game that you will not immediately realize. While Mario runs automatically through most of the game, he also stops at certain key points. Do not underestimate those stops and just rush forward as soon as you can: usually, there is something going on at that point: a mushroom patrolling in two directions that you have to correctly position, a certain arrangement of enemies or something else. Pay attention to those stops.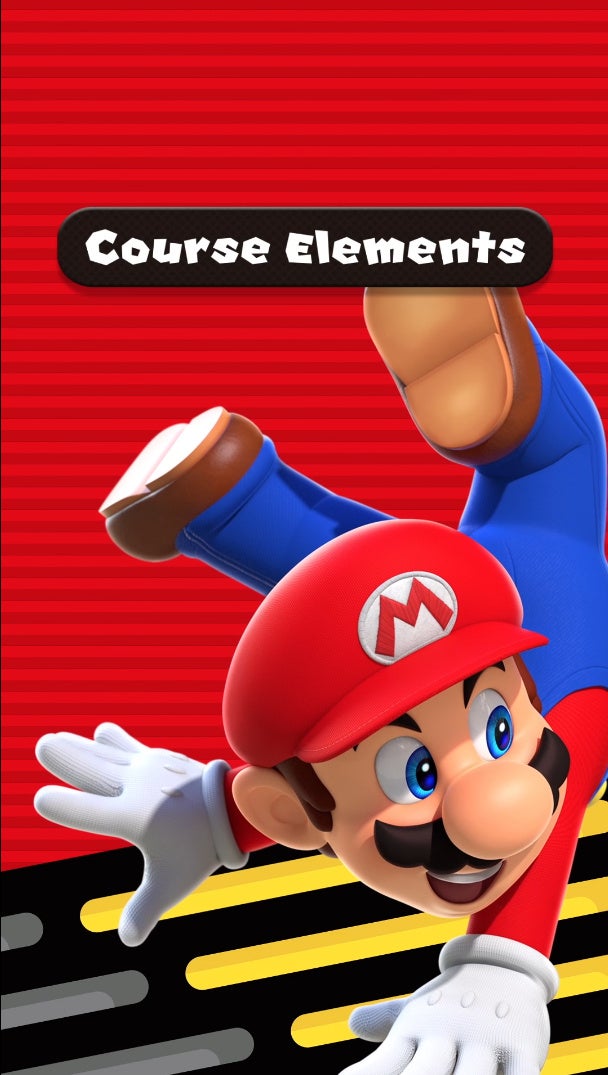 Coin Rush
: You need to grab enough coins in a level to be able to unlock the powerful Coin Rush mode, where your hero attracts coins from all sides.
Mario, Peach and other heroes superpowers
: If you are struggling to get through the all-star collection on a certain challenge, why don't you try and see if you can re-run the same level with a different character. So far, we've only unlocked Peach, the Princess, but you have a total of six characters that you can unlock and each of them has superpowers. Peach's superpower is that she can hover in the air (after you jump, you tap one more time to hover) for an unlimited period of time, while Mario can only do this for a short while.
Of course, this puts a different perspective to the gameplay, so it's worth checking out.
Jump to the top of the flag pole at the end of each level
: If you reach the top, you will see that you get 10 additional coins, and the lower your reach the less coins you will get.
Create a Nintendo account
: This will not only help you save your progress, but will also allow you to unlock characters like Toad.
Special Houses in Kingdom Builder
: Last, but not least, when playing the Kingdom Builder mode, you should pay special attention to the special houses that you can build. Check back a few times a day for new challenges and the option to get more tickets for Toad Rally or other nice bonuses.