Style guide to the Samsung Gear S3: Watch Bands
1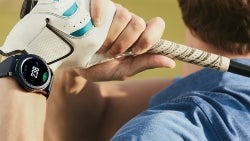 We can all agree that the
Samsung Gear S3
is a very functional gadget. But just like regular watches, it's not only that. It's also a fashion statement. A good watch always catches the eye, but if it's not properly combined with the rest of one's attire, it can stand out like a sore thumb. This is why it's important to combine your Gear S3 with an appropriate band for every occasion, and we're happy to offer some examples to guide you on your quest to look as sharp as possible.
At black and white tie events
When it comes to formal occasions, you have to look not just sleek, but Men in Black sleek - perfectly ironed shirt, black suit, solid-color tie. This means that your watch has to follow the same guidelines. Boasting an elaborate Rose Gold mesh band would probably look pretty ridiculous with a snow-white shirt and a black suit. In such cases, you have two general options.
At the office, with formal attire
If it so happens that the office you work at requires formal attire, you'll have to stick to cleaner looks. However, unlike in the case of a white-tie event, at the office you're allowed a little more wiggle room. So, don't hesitate to make that watch pop with something flashier, but still classy.
At the office, with casual attire
You can go nuts here. There are just as many watch bands, as there are T-shirts in the world, so finding a good pair of the two is not that hard. Not to mention that you can choose from all sorts of materials and looks, and you are free to make your watch the centerpiece of your whole outfit.
When working out
No matter what kind of sport you choose, you will sweat, that's a given. And while the Gear S3 might be able to handle it, the same can't be said for its band. Rule number one is to never wear a leather strap in the gym, unless you want it ruined in a few weeks time.
For everyday use
Let's not forget that smartwatches have one primary purpose - to tell the time. And we need that every day, not just during work, or special events. This is why we need good options for everyday use too.
There you have it. You're now set for every possible occasion. And remember, the smartwatch is not just a gadget. You'd be forgiven for showing up in a black suit, sporting a red phone case. Boasting a red silicone watch strap will not go by unnoticed, though.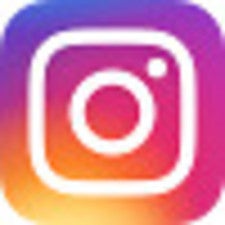 PhoneArena is on Instagram
. Follow us to stay updated with fresh news and flashy media from the world of mobile!