Stolen Apple iPhone leads to police chase, gunfire and a locked down school
31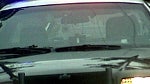 The pursuit of a
stolen Apple iPhone
Monday morning on the streets of San Francisco subsequently led to a policewoman firing her weapon, the lock-down of a public school and authorities closing in on a smartphone theft ring. The excitement started 6:30 am Pacific Daylight Time when two armed crooks stole an
Apple iPhone
from a pedestrian. Using the "Find my iPhone" feature from iCloud, the cops tracked the purloined phone and came across a pair of suspicious people. Once the pair saw the police approaching, they took off with one of the two trying to climb a fence into St. Paul's Catholic Church.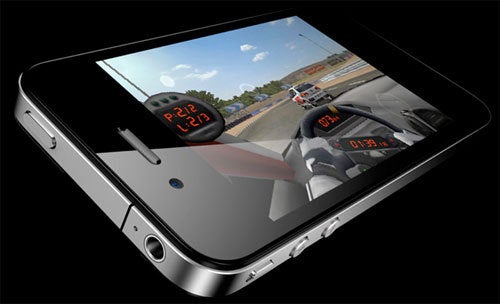 Smartrphone thieves target the Apple iPhone
The church is located near an elementary school which
went through a lock down just as students were arriving
for the school day. The suspect who tried to climb the fence turned to face an officer with a hand concealed. This led to one of the officers discharging her weapon. The shot missed. Still, the cops were able to arrest one of the suspects and tracked the other using the GPS on the stolen iPhone.
The stolen iPhone led the cops to a car three miles away. Inside the car the cops found a third suspect while a fourth suspect was found hiding in the trunk surrounded by a number of stolen smartphones. Going through the automobile's registration, the cops found a nearby address where two more suspects were detained.
San Francisco has
become a hotbed for Apple iPhone thefts
and many of the crimes occured at gunpoint. New York City
has also seen a sharp rise in robberies featuring the Apple iPhone
. And while the tracking system on the iCloud can be easily deactivated by criminals, many are just unaware of the feature which can lead to their capture. In fact, nearly three years ago to the day,
a trio of Apple iPhone bandits were caught using the application
.
source:
SFGate
via
AppleInsider
Recommended Stories