Steve Jobs takes credit for over 300 patented inventions
34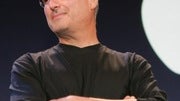 Have you ever wondered how many patents have Steve Jobs' name written on them? Well,
The New York Times
now has an answer to that question. According to a thorough research conducted by the media, the number stands at exactly 313, out of which 33 patent filings have Apple's former CEO taking first spot in the list of people who contributed to the invention. In comparison, Bill Gates, former CEO of Microsoft, takes credit for only 9 patents (and one video game).
Sure, it may be true that not all of the patented ideas have ever materialized, yet the majority of them are behind devices that have been given iconic status. The Macintosh, the MacOS' user interface, the iPod, and of course the iPhone and the iPad – all of them were influenced by the vision of Steve Jobs in one way or another.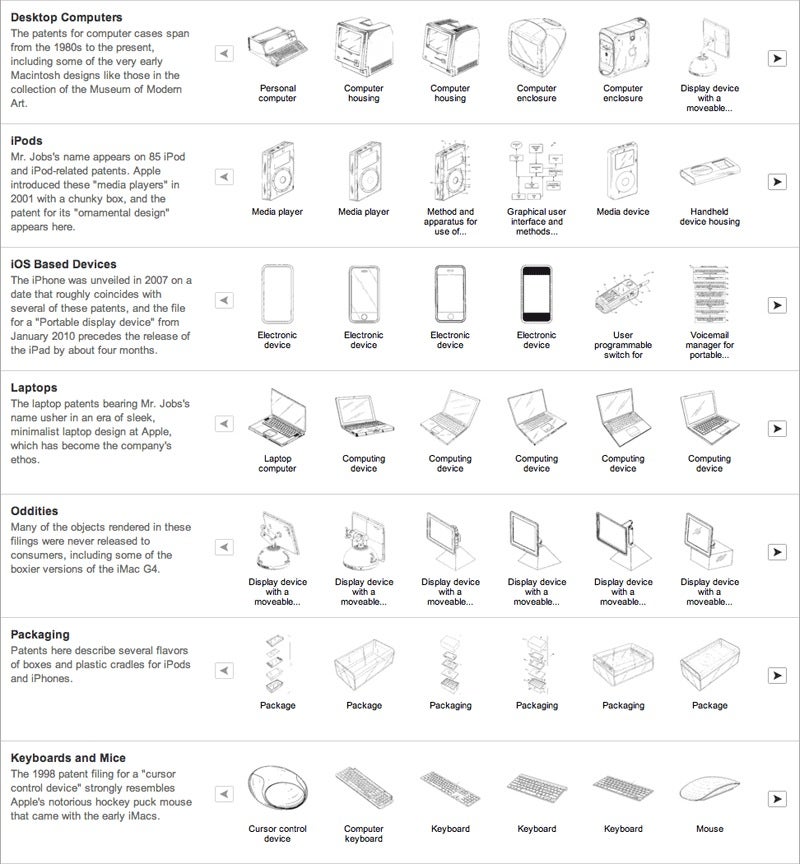 His work would rarely have anything to do with the inner workings of a gadget, yet the area where Jobs excels at is perfecting that familiar minimalistic design and premium feel that is common for all Apple products.
Of course, some might suggest that Jobs' name has been simply added on most of those patent filings in order to boost his guru status, but that is very unlikely to be the case. It has been pointed out by Mark Lemley, Stanford University law professor, that putting the name of someone who did not contribute may void the patent itself.
Those who are interested can hit the source link below and take a look at the inventions that brought Apple to the very top of the consumer electronics industry. Which one would you consider the most innovative of all? Feel free to share your thoughts in the comments section.