Sprint to sell Samsung Galaxy Tab for $399?
9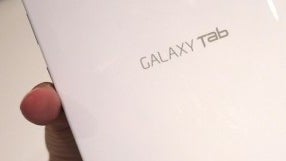 The Samsung Galaxy Tab for Sprint is rumored to be coming on November 14th and priced at $399 with a two-year contract or $599 with no commitment whatsoever.
Sprint is the first company in the US to launch a 4G network, but it has already been said that the Samsung Galaxy Tab will not be a 4G capable device. Considering the fact that the 4G is a strong selling point, and that Samsung has actually produced a 4G phone for Sprint (the Epic 4G), this was a bit of a surprise.
Not much else is known at this time, unfortunately. The Galaxy Tab is said to be coming to multiple carriers in the US, but no pricing has been announced for any of the networks. So take from this what you will, as this is all unofficial.
If this rumored price ends up being accurate, is it a fair price or too high with a contract given that it doesn't even run on Sprint's WiMax network? Will any of you consider buying it for $599 without a contract? Nobody knows all the details, but more are sure to start flowing. Share your thoughts with us in the comments below.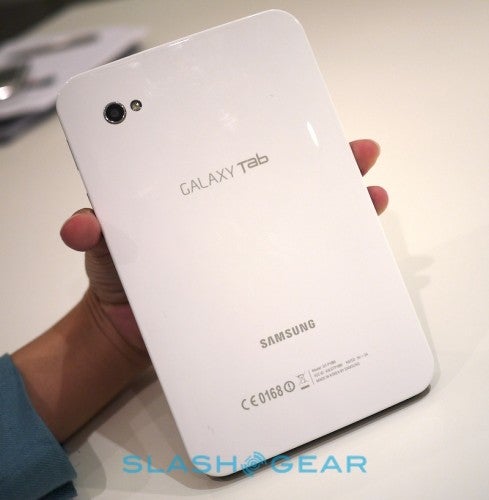 source:
Slash Gear