Sprint phones may be welcome on Boost Mobile very soon
13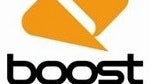 According to rumors originating from the XDA Developers community, it will soon be possible to activate Sprint phones on the carrier's
2-year-old subsidiary
, Boost Mobile. Word comes from one particular user who provided an image of a flyer promoting the allegedly upcoming service. He further adds that only 15 of Sprint's current handsets will be eligible for activation on Boost, after which new devices will be gradually added on the list.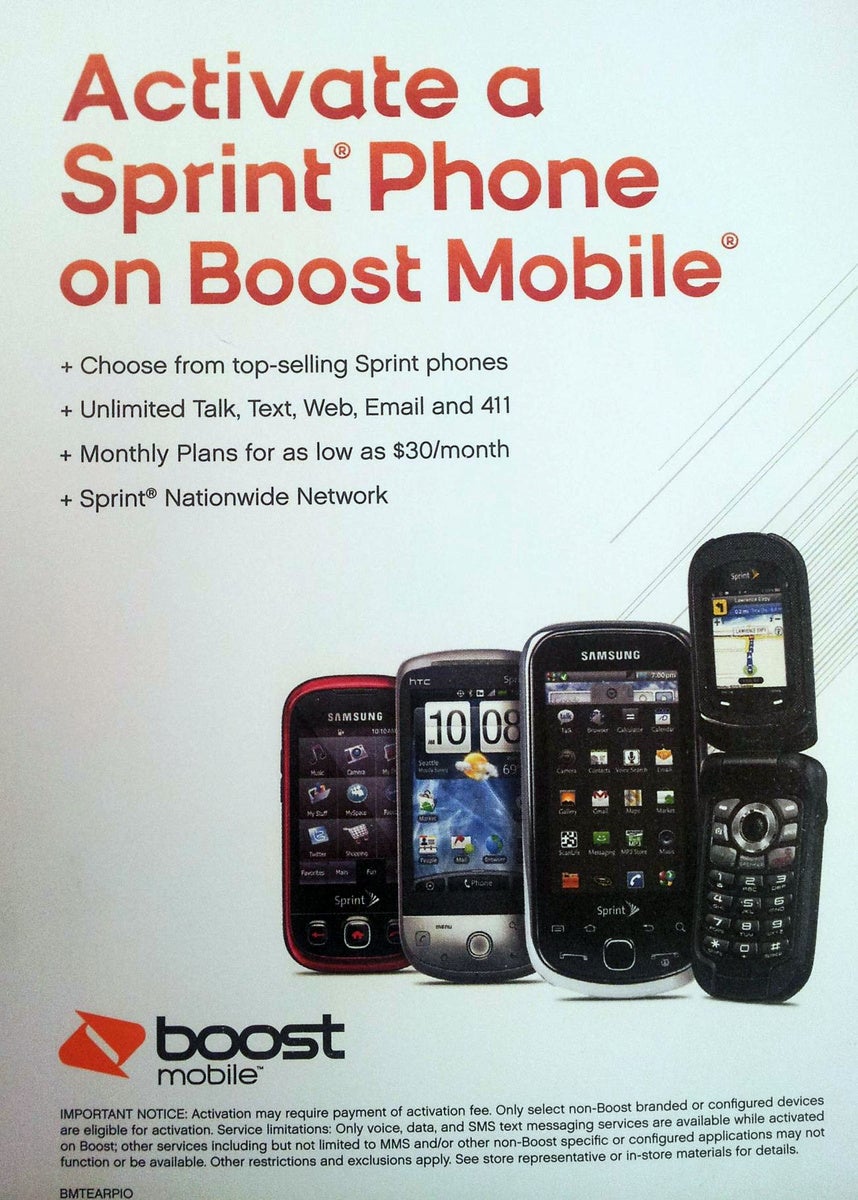 It is worth noting that technically, it is already possible to bring a Sprint phone to Boost Mobile and there are more than one ways to do that. However, the process is not exactly as straightforward as one might wish, as we found out after a quick online search. Apparently, it does not work with any handset, and it also requires a fair amount of cooperation on the service provider's side. But most importantly, activating Sprint handsets on Boost appears to be a business as well, and perhaps the carrier is aiming to kill it.
At this time, we have no clue as to when Sprint will officially start allowing the transferring of its devices to Boost Mobile. Which devices will be eligible for the service is not clear as well, but we sure hope that they don't belong to the kind pictured on the flyer.
In case you are wondering, here is what the fine print reads:
Activation may require payment of activation fee. Only select non-Boost branded or configured devices are eligible for activation. Service limitations: Only voice, data, and SMS text messaging services are available while activated on Boost; other services including but not limited to MMS and/or other non-Boost specific or configured applications may not function or be available. Other restrictions and exclusions apply. See store representative or in-store materials for details.
source:
XDA Developers
via
Android Authority