Sprint offers your name as your number for $3 a month
16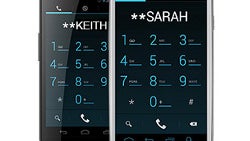 Sprint customers are now able to buy a special number for themselves that will make it possible for people to dial two stars and their name to contact them. Sprint is charging $3 a month for such a number, and the customer could then be contacted by all major carriers.
This is a collaboration between Sprint and Palo Alto company Zoove holding millions of such numbers, where you dial twice asterisk and follow up with numbers matching the name.
Zoove saw an opportunity in partnering with Sprint as it has only sold thousands of its millions of numbers.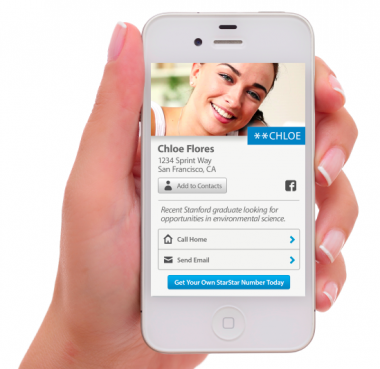 The goal is to offer the same service on other big U.S. carriers as well.
When dialling such a number, the phone will either ring or you can have an app send an automated message as an answer or a text.
Would you spend $3 on pimping out your number like this?
source:
Sprint
via
AllThingsD