Sprint offers a $350 discount on the iPhone X if you trade in your old smartphone
6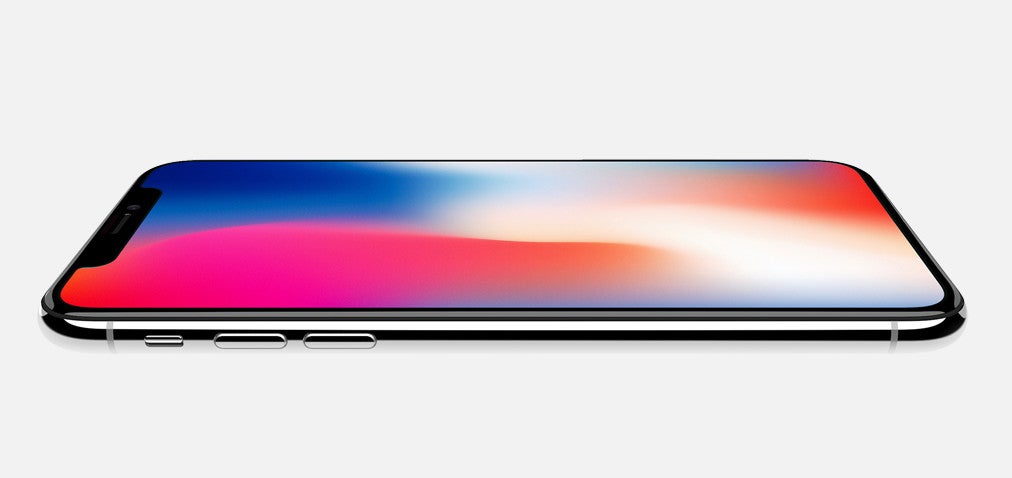 Apple's
iPhone X
will be available for
pre-order starting this Friday
, but some carriers will probably jump the gun and announce their special deals on the flagship a few days earlier – just like Sprint did today.
Since the iPhone X's price starts at $999, any discounts would help make it a better deal. Sprint announced today its iPhone X promotional deal, which allows customers to save up to $350 when they buy Apple's upcoming flagship.
The deal is only available through Sprint Flex leasing and implies customers to trade in their old smartphone for the iPhone X. The following devices are eligible for the deal: iPhone 7and 7 Plus,
iPhone 6S
and 6S Plus, iPhone 6 and 6 Plus, Samsung Galaxy S8 and S8+, S7and S7 edge, Note 5,
LG G5
, G6, and V20, Google Pixel and
Pixel XL
, Moto Z Droid, Z Play, Z2 Force, Z Force Droid, and Z2 Play, BlackBerry Keyone, and
HTC U11
.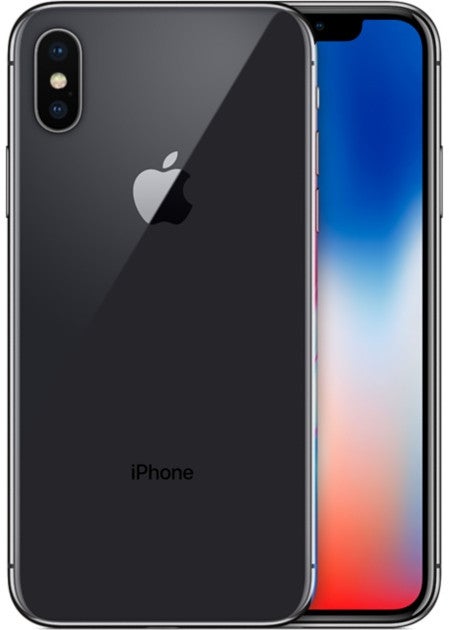 If you're willing to trade one of the smartphones listed above, then you will be able to get the iPhone X for $22.22 per month as part of an 18-month leasing program. If you decide to keep the phone, then your monthly payments will increase to $41.62 for another six months.
However, if you do want to trade in your
iPhone X
for another lease at the end of the 18-month program, then you can do so without having to pay increased monthly payments.
At the end of the day, you should be paying around $650 for the iPhone X instead of nearly $1,000. One last thing worth mentioning is the deal will be available for new and existing Sprint customers.