Sprint invites press to an event scheduled for March 22nd; 3D phone? HTC EVO 2?
50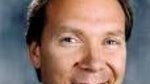 Sprint has sent out invitations for an event scheduled for March 22nd. The carrier's CEO, Dan Hesse, will be showing off Sprint's latest and greatest new device at the event which dovetails with CTIA. You might recall the last time the nation's third largest carrier had everyone over for milk and cookies-that was the day when Sprint introduced the dual-screen Kyocera Echo.
Once again, speculation centers on a possible introduction of a 3D Android handset. Considering that the HTC EVO 4G was announced at last year's CTIA, another possibility could be the introduction of a sequel to Sprint's all-time best selling smartphone.
Sprint customers have been hoping to see a new high-end device, hopefully with a dual-core processor, that would compete with AT&T's Motorola ATRIX 4G, the upcoming LG Optimus 2X expected for T-Mobile, and the Motorola Droid Bionic coming to Verizon.
source:
Phandroid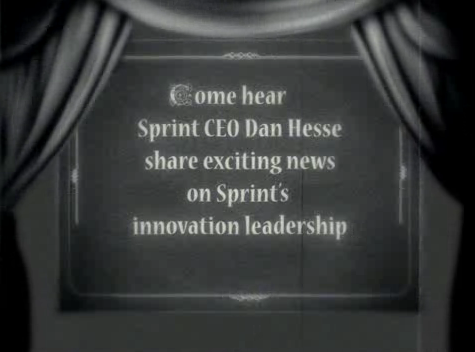 Will Sprint CEO Dan Hesse reveal a 3D Android handset or perhaps a HTC EVO 2?