Sprint and Samsung achieve 230Mbps peak LTE download speed with the Galaxy Note 7
3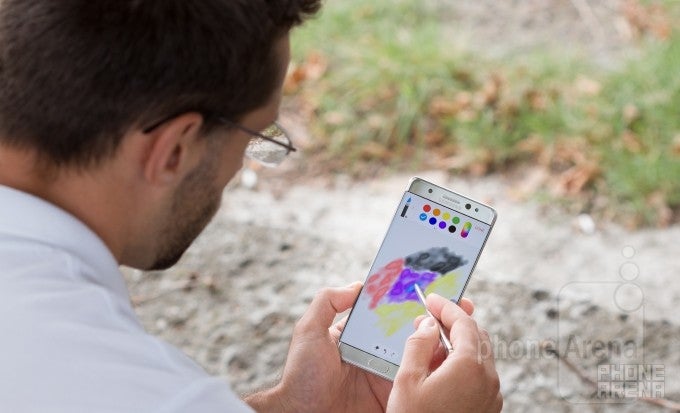 Today at Soldier Field in Chicago, Sprint and Samsung conducted a live demonstration of three-channel carrier aggregation on the provider's LTE Plus network, reaching peak download speeds in excess of 230 Mbps. Built on top of Samsung network infrastructure, the network was put to its limits using three-channel carrier aggregation supporting devices like the Samsung Galaxy Note 7, Galaxy S7, and Galaxy S7 edge.
Carrier aggregation is a feature of the LTE-Advanced standard that brings together bands of spectrum to create wider lanes, allowing more data traffic to travel at higher rates. Sprint has deployed three-channel carrier aggregation on more than 500 cell sites in Chicago and will continue to expand.
In optimal conditions, 3-channel CA can increase network throughput by 50% over the standard two-channel carrier network, providing higher speeds and improved user experience. This type of network can reduce the download time for a 1GB video by as much as one-third, compared to a two-channel CA network.
Sprint currently offers six devices that support three-channel carrier aggregation, with its portfolio expected to grow. The functionality will be enabled via an automatic software upgrade when the network deployment is finished.
source:
Sprint
Recommended Stories