Sprint's Google Voice integration will end on June 1st
5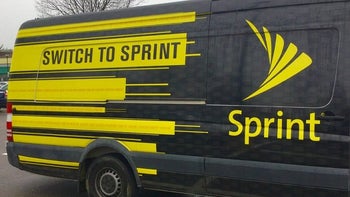 Sprint has confirmed that it will be ending Google Voice support in June. The partnership between the fourth-largest carrier and
Google
dates all the way back to 2011 when those on the Sprint network were allowed to use their regular number as a Google Voice number. Now, however, this integration has been confirmed to be ending.
The integration of Google Voice into Sprint's network was an attempt to broaden the digital service's reach, but Google ultimately neglected the app, with it often going without any updates for long periods of time. But after
Sprint
has resisted discontinuing support for many years, the US carrier has finally confirmed that it will be ending Google Voice integration June 1 due to upgrades to the company's network. After this date, any calls made or messages sent will be done through the Sprint network according to the rates established by the respective plans of customers. Furthermore, call and message logs will no longer be stored in the Google Voice app or on the official website, although users can still presently download their current data from the service if they wish to. Lastly, Sprint is advising that users disable the integration earlier rather than later in order to ensure the switch between the services is seamless.

Despite the end of integration, fans of the Google Voice app will still be free to take advantage of the service's features such as call forwarding, recording, and voicemail transcripts. Unfortunately, however, customers will have to register a new Google Voice number going forward in order to do so.