Spigen Ultra Thin Air Transparency Samsung Galaxy S4 case hands-on
11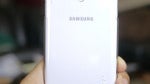 Some people love cases, others don't – so it's a matter of preference. However, putting on a case also means sprinkling on that tiny bit of protection to an otherwise prone device. Whereas other cases bulk and mask away the
Samsung Galaxy S4's
design and aesthetics, the
Spigen Ultra Thin Air Transparency case
goes in the opposite direction by maintaining its lovely figure.
Out of everything, it's the transparency of the case that stands out most, as it's able to give it the "
naked
" look that some people crave. Sure, there's nothing fancy about the case's design, but it shouldn't be the one to stand out when it's put on the Galaxy S4, seeing that it's the handset that needs to be the star of the show. On one hand, protection is rather minimal with this one, so the handset might incur some damage it it's dropped. However, it'll do great in protecting the handset from scuffs and scratches.
Now if you're worried about getting scratches on the display, just know that the edges of the case are raised slightly – so that it won't come into contact with a surface. At the same time, though, Spigen is nice enough to include its
Steinheil screen protector
and three different colored home button decals. So yeah, they're added goodies that are included with the
$24.99
purchase of the Spigen Ultra Thin Air Transparency Samsung Galaxy S4 case. Ultimately, if you're all about retaining the beautiful design of the S4 without having a case obstructing it entirely, this is undoubtedly an item that'll appeal to you.
More Spigen Samsung Galaxy S4 cases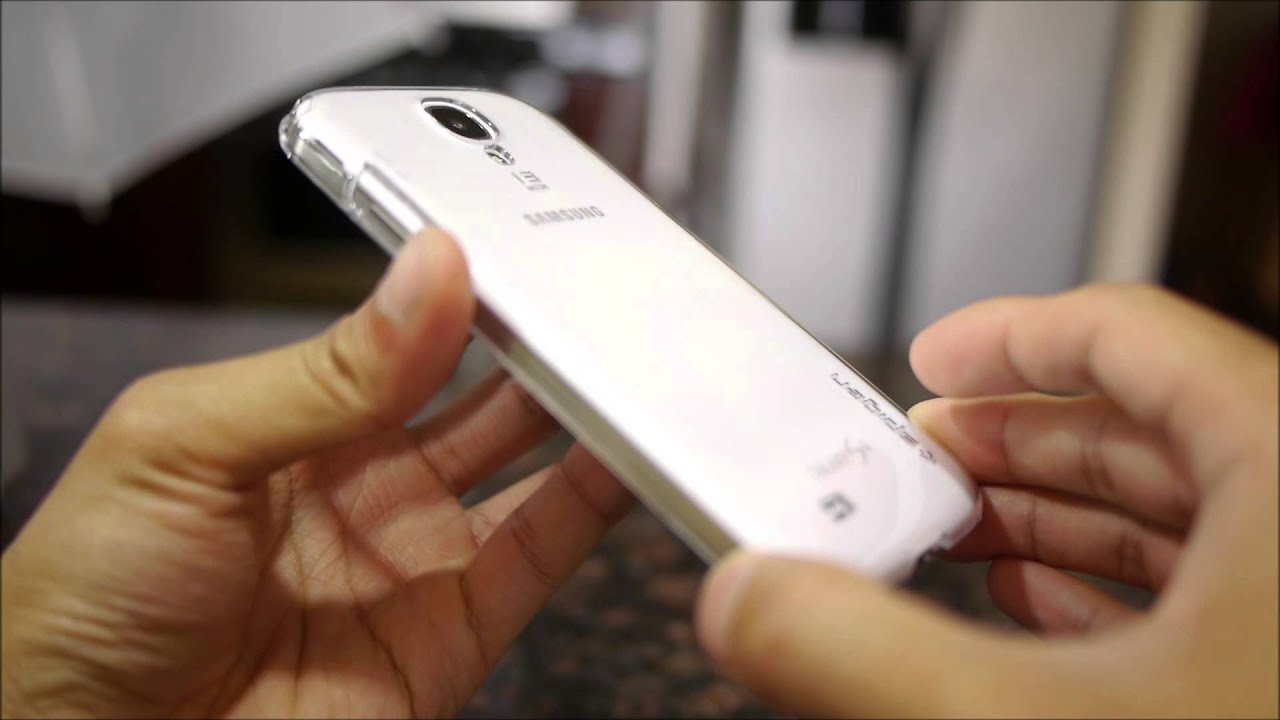 source:
Spigen
Recommended Stories