Sony's Xperia Z5+ may include a 4K display according to UAProf
26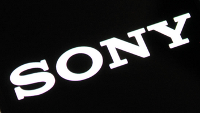 Where numerous manufacturers of top-end smartphones have edged towards quad-HD resolutions, Sony's handsets have stuck fairly religiously to 1080p. This could be about to change, however, according to the user-agent profile of what may be the Xperia Z5+. Sony is expected to roll out a new device later this year with a larger display than
the flagship Z3+
/ Z4, and intriguingly, it could be among the first handsets to pack a 4K display.
The UAProf for the as-yet unannounced Sony E68XX -- variants including the E6833, E6853 and E6883 -- indicates a resolution of 2160 x 3840, which would blow most rivalling smartphones out of the water for sheer number of pixels. Given that we're expecting a phablet, the display will be of at least 5.5 inches, and as pointed out by the folks at
Xperia Blog
, such a panel could churn out a pixel density of 801 PPI.
The term 'overkill' is used frivolously when assessing mobile hardware specs, but in this case, seems very applicable. The UAProf, in line with reports on Sony's next big smartphone, indicates that the Snapdragon 810 processor will be drafted in, as is the case with the Xperia Z3+ and Z4. But where the chip itself could theoretically deal with such a powerful display, the battery life mightn't be able to cope, and
given the problems
that Sony has had with Qualcomm's chip so far this year, the additional strain might once again cause issues.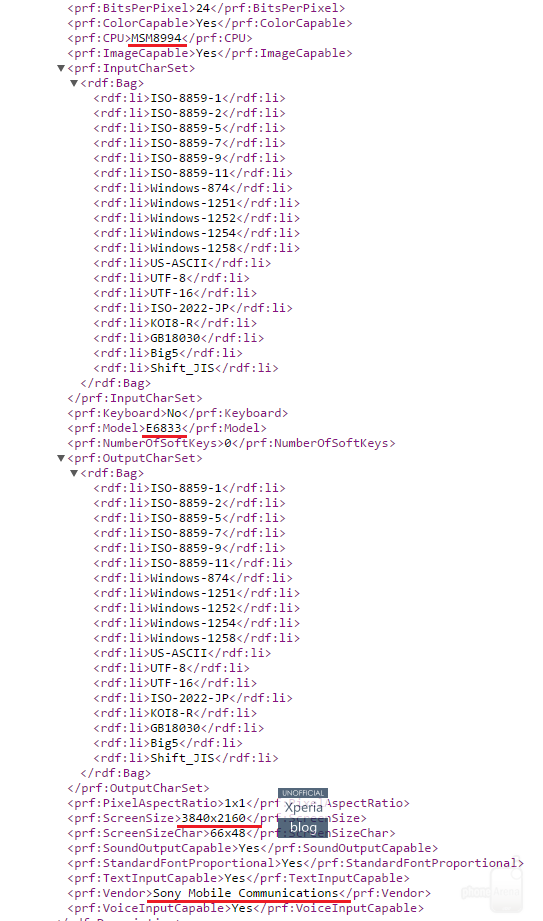 The Verizon-exclusive
Xperia Z4v
offers a resolution of 1440 x 2560, which would seem a more logical jump for Sony to take at this stage with any new flagship. There's little question that, in time, the 4K display will become a more prominent figure within the mobile arena. But right now, such a move seems a needless waste of battery, not to mention the fact that it would drive up price by a considerable margin.
For now, this is a rather far-fetched rumor, and should be taken with a pinch of salt. Still, what do you think -- would a 4K Xperia smartphone appeal to you? Let us know in the comments.